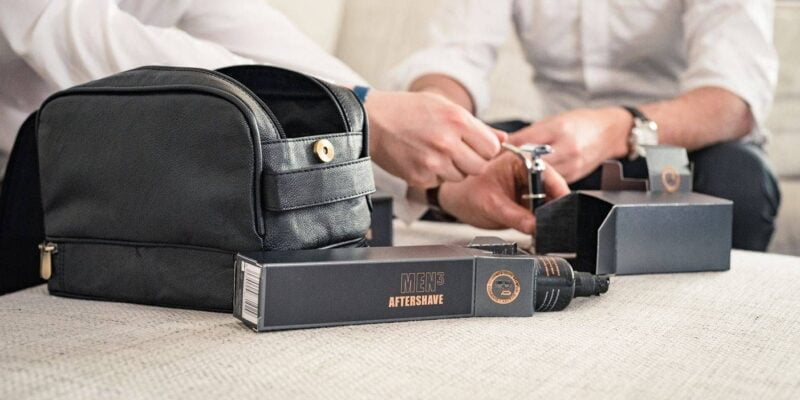 MEN3

– For Gentlemen navigating life with ease and dignity
MEN3 turns the shaving and grooming ritual into a sensory sensation. MEN3 keeps your skin and beard area healthy and works healing for eczema, itching, beard dandruff, red marks and extremely dry skin.
MEN3 products are the result of years of expertise in MENcare. Not only are these products based on the latest science in hydration, cell regeneration and probiotics, they are also free of sulphates, mineral oils, microplastics, silicones and parabens. They also go the extra mile and consider sustainability and the environment.
INVEST WISELY IN YOUR SKIN, IT WILL SERVE YOU ALL THE DAYS OF YOUR LIFE!