4VOO Guyliner | See the way a subtly defined eye transforms your face…
4VOO Enhancing Guyliner | Benefits
4VOO Enhancing Guyliner is a premium quality cosmetic product for men. It comes in a sleek automatic pencil that never needs sharpening and has its very own smudging brush.
It's soft and gentle to apply, water-proof, and provides complete coverage in a single application.
Using 4VOO enhancing guyliner will accentuate your eyes, giving you the illusion of thicker eyelashes, and enhancing your natural eye colour.
Give your eyes the definition that will make your gaze unforgettable…
Play up those eyes and seduce them with your stare!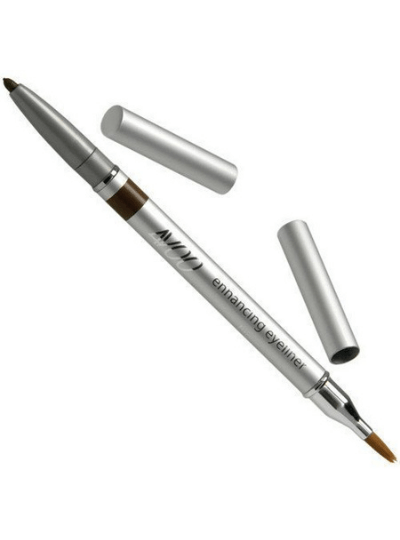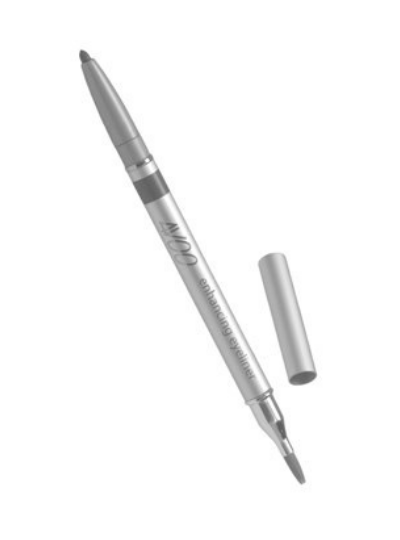 Application guidelines
For optimum results when using 4VOO Enhancing Eyeliner for men, follow these application directions and tips:
Looking down into a mirror, apply a fine line of 4VOO enhancing eyeliner on the lower eyelid starting from the outside of the eye and move inwards – if your skin is pulling, you can tighten it by gently holding the skin at the corner of your eye
Apply the line three quarters of the way and as close to the eyelash as you can
Smudge with the attached sponge to soften the line
Apply a fine line on the upper eyelid starting from the inside of the eye and move outward – draw the line as close to the eyelash as you can and smudge to soften
Apply only a fine line – too much 4VOO enhancing eyeliner will make your eyes look hard, whereas a light line will define your eyes and enhance the color
Use 4VOO Guyliner in brown, for a more subtle definition, or if you have a fair complexion
Use 4VOO Enhancing Eyeliner in black for an sexy, edgier look at night
4VOO

| Treat yourself to the luxury you deserve…