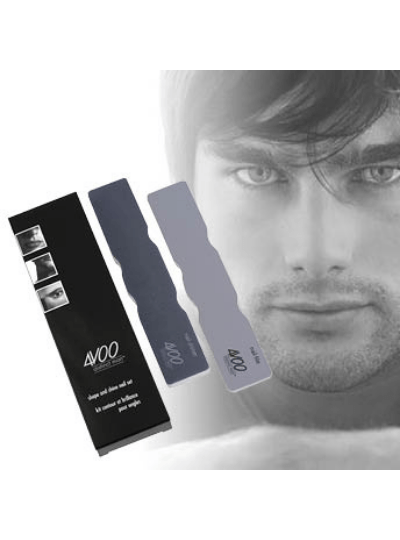 Why should you use the 4VOO Shape and Shine Nail Set?
Your hands express who you are. This product leaves your fingernails looking healthy with a youthful glow and feel.
It shapes the fingernails, giving them a natural glimmer.
There is no chemical or polish added to this product.
Your nails will have a perfectly manicured look after each use.
It can boost your personal confidence as you use your hand in your communication.
4VOO Shape and Shine Nail Set | Directions for best use
Shape the nails using a nail file.
Use the white surface of the nail file at first and then complete it with the grey surface.
Use a long continuous stroke from the sides of the nails inwards.

Try to avoid doing a back-and-forth sawing motion as this can ruin the process.
Using the nail shiner, smooth the top of each nail using the dark grey surface of the nail shiner.
Then, polish to a natural-looking glimmer with the white surface.

During the polishing process, move the nail shiner back and forth over the nail's top.

Repeat this process monthly and shine the nails as you want.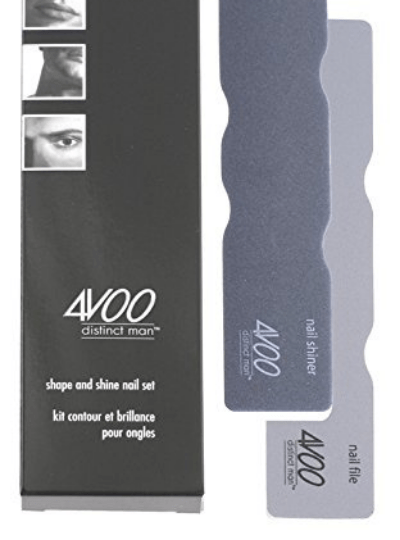 4VOO

| Treat yourself to the luxury that you deserve…