FIT Active Caffeine Conditioner

for men | Restores shine, adds strength and volume, whilst stimulating new growth.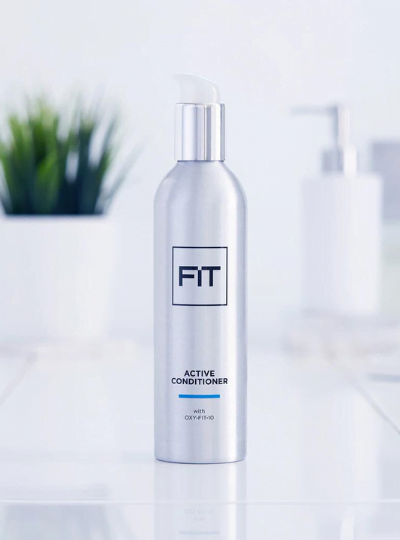 How does the
FIT Active Caffeine Conditioner

for men work?

Fit Active Caffeine Conditioner gently softens, strengthens & thickens hair.
Caffeine blocks DHT & reduces fallout.
Botanical extracts simulate new growth.
OXY-FIT-10 fuels cell regeneration.
The ginger infused intelligent formulation self adjusts to any hair type and leaves it smelling great. Restore shine whilst adding strength, volume and thickness.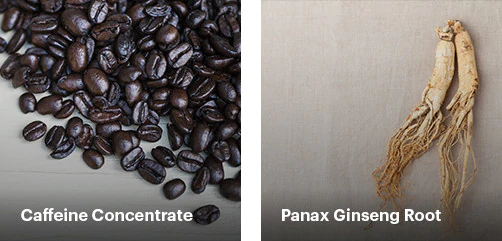 FIT Active Caffeine Conditioner

for men | Application Guidelines
Twist cap to unlock/lock.
Massage into damp hair. Leave for 1-3 minutes. Rinse.
For maximum results use with FIT ACTIVE CAFFEINE SHAMPOO.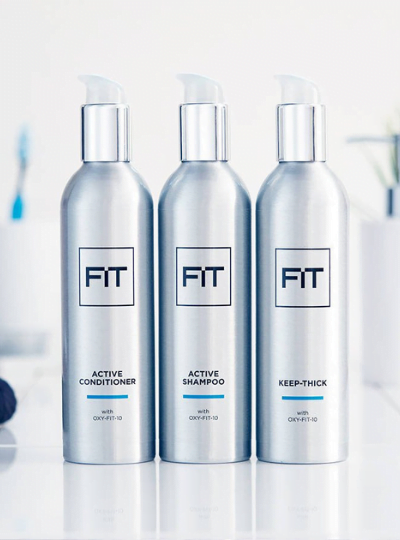 OUR HIGH-TECH
FIT

FORMULATION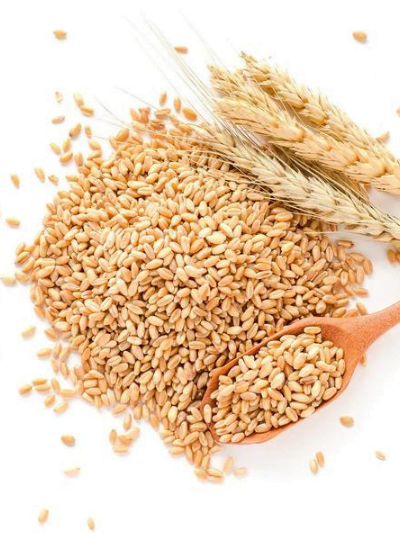 HYDROGENATED WHEAT EXTRACT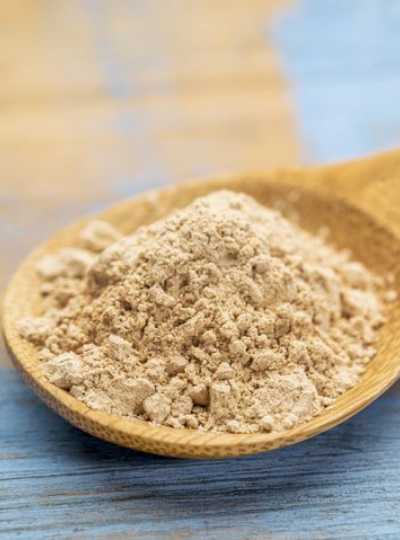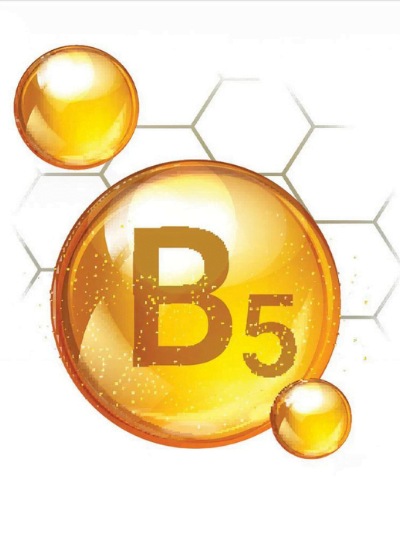 VITAMIN B5 (PANTHENOL)
Thickens hair
Strengthens hair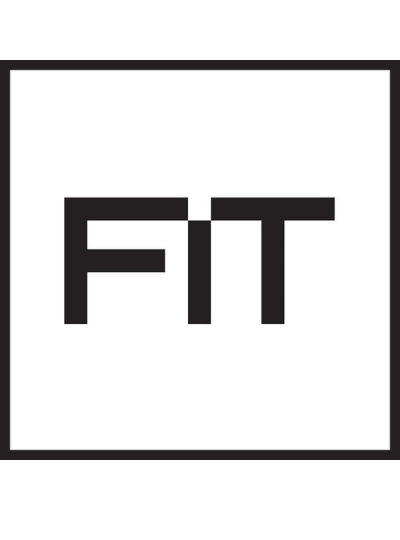 OXY-FIT-10
Fuels skin cell regeneration
FIT Active Caffeine Conditioner

for men | All active ingredients
Hydrogenated Wheat Protein – Improves hair shine.
Keratin amino acids – Improves hair shaft strength.
Vitamin B5 (Panthenol) – Thickens & strengthens hair.
Maca root extract (Lepidium meyenii) – Stimulates new growth.
Caffeine – Blocks DHT (Dihydrotestosterone) & reduces fallout.
OXY-FIT-10 – Oxygen delivery system – Fuels skin cell regeneration.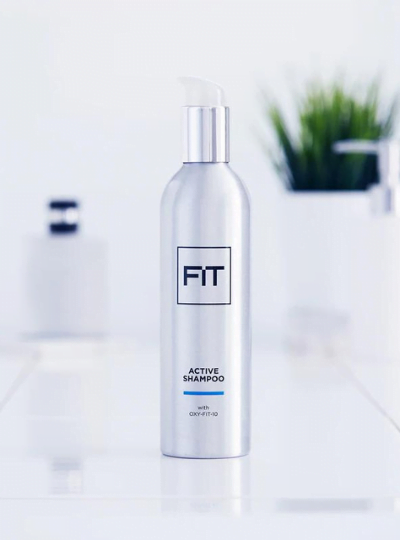 About the
OXY-FIT-10

system

MORE INFORMATION ABOUT THE OXY-FIT-10 SYSTEM (folds out)
OXY-FIT-10

– Technologically Advanced
FIT's team of formulation chemists have used their years of experience to develop OXY-FIT-10, our unique oxygen delivery system that boosts ATP  (Adenosine Triphosphate)production and is the power behind the range of high-tech, high-quality natural skincare products for men.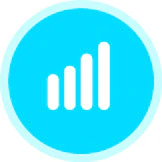 Increased ATP Production


OXY-FIT-10 boosts the skin cells respiration ability. This increase in cell respiration means an increase in ATP production. And the more ATP produced, the greater the skins ability to repair and regenerate itself.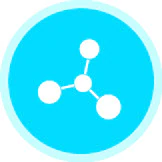 Increased Collagen Production 
OXY-FIT-10 also increases collagen production enhancing the skin ability to repair and maintain its elasticity making skin appear fresher, healthier and younger.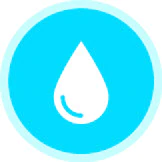 Improved Hydration


Increased ATP activity produces water (H2O )that hydrates the cells DNA. A primary cause of cell ageing is the drying up of DNA, so the increase in ATP production also increases skin cell hydration which protects, repairs and revives skin.
Results
By stimulating ATP production, hydrating DNA and boosting collagen production OXY-FIT-10 is a powerful, highly effective weapon in the battle to keep you looking great.
About the brand |
FIT Skincare for men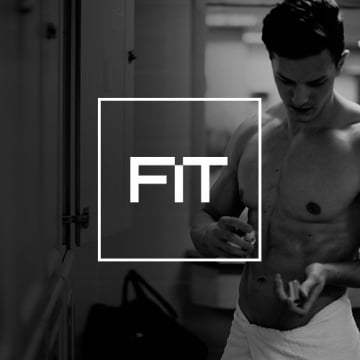 Serums &

Ultra

Serums
All FIT products are serums or ultra serums. They contain high concentrations of active and hydrating ingredients with a microscopically small molecular structure – meaning quicker, deeper absorption, which instantly gets to work.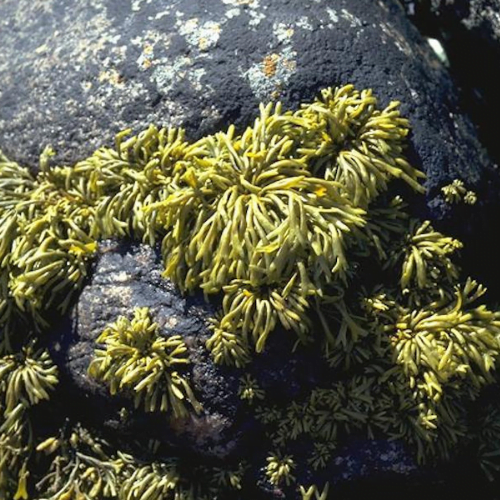 Advanced

Formulations
FIT is a range of luxury serums created in our industry leading labs using high tech formulations and natural active ingredients. The range features our unique oxygen delivery system, OXY-FIT-10 which works at a cellular level to protect and repair your face, body and hair.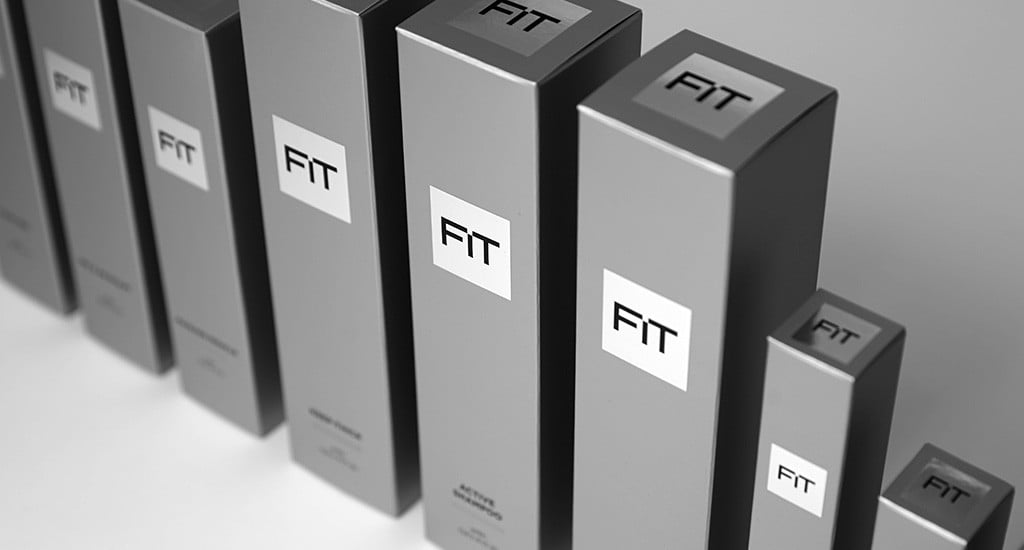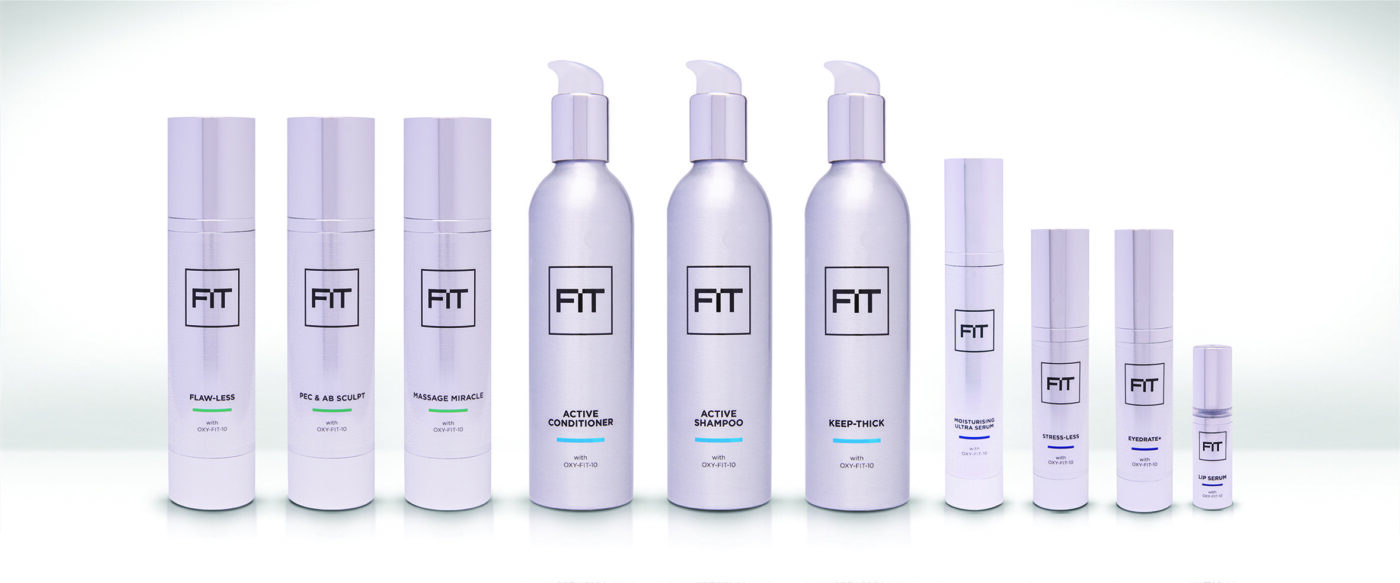 Natural

Ingredients
Our products are formulated using only the highest quality natural ingredients. Products feel light, non-greasy and are quickly absorbed to instantly hydrate and repair, ensuring a fresh, energised and healthy look. We manufacture in the UK and our products contain no harsh preservatives, parabens, SLS (Sodium Lauryl Sulphate) or microbeads.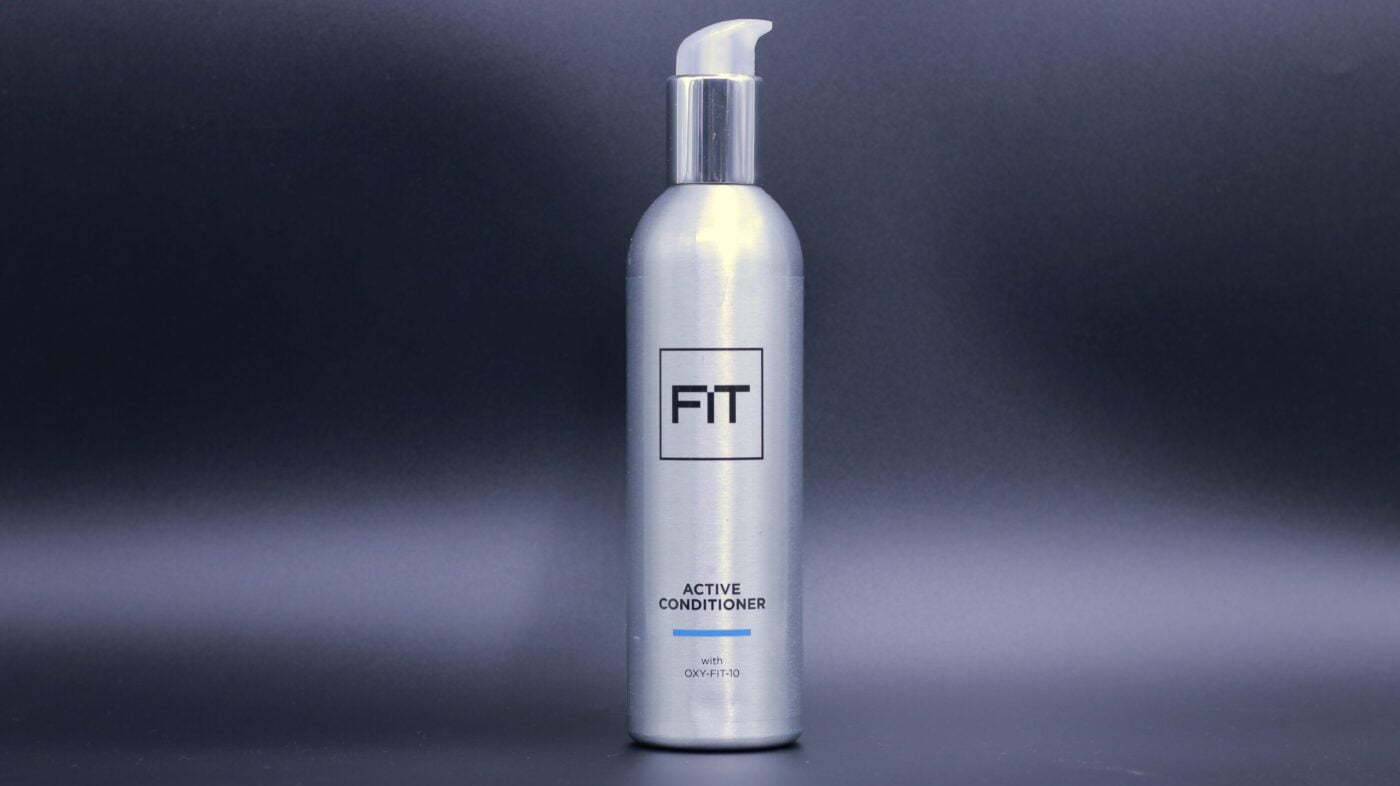 We recommend enhancing your
FIT

ritual with: