FIT Eyedrate+ Multi Action Eye Serum

| Multi-action ultra serum for men that hydrates, repairs and soothes the delicate skin around the eyes.
Revitalise your eyes
The skin around your eyes can have a big effect on how we look. No one wants to look tired and run down. Bags under your eyes are a dead giveaway when you're trying to sneak into the office with a hangover from hell.
Eyedrate+ is designed to apply under the eyes post shower to help revitalise and hydrate the sensitive and often tired looking skin under them. One of the key ingredients we use is Hyaluronic acid which is a great at retaining moisture and capable of holding up to 1,000 times its own weight in water.
Amino acid acetyl tetrapeptide 5 works to reduce the appearance of eye bags, dark circles and fine lines.
How does
FIT Eyedrate+ Multi Action Eye serum

for men work?

Our eye serum uses a combination of active ingredients to control issues around the eye area.
Peptides reduce the appearance of eye bags, dark circles and fine lines.
Hyaluronic acid super hydrates the skin and cucumber extract reduces puffiness, soothes and cools.
Whilst OXY-FIT-10 fuels skin cell regeneration and accelerates repair.
Leaves skin hydrated and reduces the appearance of wrinkles.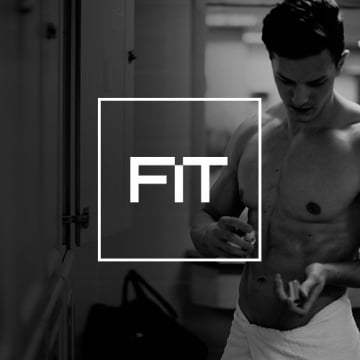 Why should you choose the
FIT Eyedrate+ Multi Action Eye Serum

for men?

The skin around there eyes is thinner and therefore much more sensitive than the rest of the face. An ultra-light eye cream is needed which is effective but does not overwhelm.

The delicate skin around the eyes is prone to quickly show tiredness and fatigue in the form of dark circles and under eye bags. Eyedrate+ uses active ingredient acetyl tetrapeptide 5 to reduce under eye bags in two ways.
It drains the build up of fluid that causes the eye bags
It improves the circulation in the skin around the eyes
Eyedrate+ also uses hyaluronic acid to super hydrate and cucumber extract to reduce puffiness and to soothe and cool the delicate under eye skin. OXY-FIT-10 fuels skin cell regeneration and boosts repair time.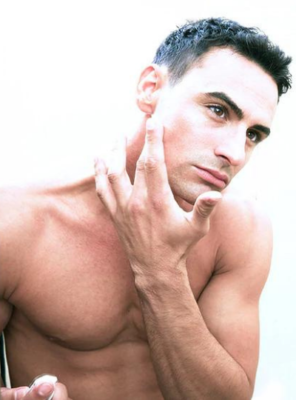 Testing
One of the major reasons for puffy eyes is the accumulation of water known as eyelid odema. Fluid may build up for several reasons but the major causes are poor lymphatic circulation and increased permeability. Acetyl tetrapeptide 5 has known anti- odema properties, to test these abilities a group of twenty volunteers used a serum containing acetyl tetrapeptide 5 for sixty days.
FIT Eyedrate+ Multi Action Eye Serum

| Results

After only fifteen days 70% of the test group said that puffiness and eye bags were reduced. After a further two weeks use they reported additional improvements.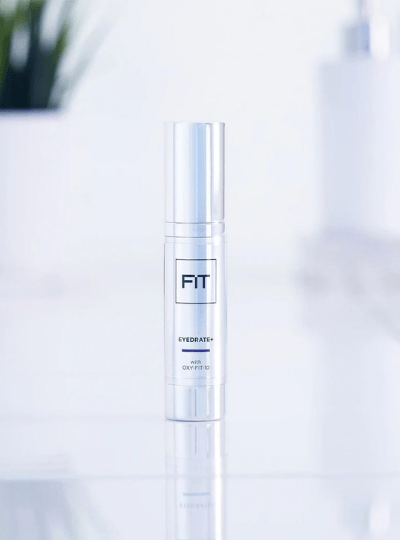 FIT Eyedrate+ Multi Action Eye Serum

for men | Application Guidelines
Apply to clean face.
Dispense one to two pumps onto finger.
Gently dab or tap around the under eye area and brow bone.
OUR HIGH-TECH
FIT

FORMULATION

INGREDIENTS LIST (folds out)
Ingredients |
FIT Eyedrate+ Multi Action Eye Serum

for men
---
Aqua (Water), Cyclopentasiloxane, Glycerin, Talc, Caprylyl Dimethicone Ethoxy Glucoside, Nelumbo Nucifera (Lotus) Flower Extract, Sodium Hyaluronate, Phenoxyethanol, Sodium Chloride, Polyglyceryl-4 Isostearate, Disodium Edta, Propylene Glycol, Chorphenesin, Dimethiconol, Stearalkonium Hectorite, Cucumis Sativus (Cucumber), Acetyl Tetrapeptide, Acetylcholine, Sodium Benzoate, Potassium Sorbate, Benzyl Alcohol
FIT Eyedrate+

 Active Ingredients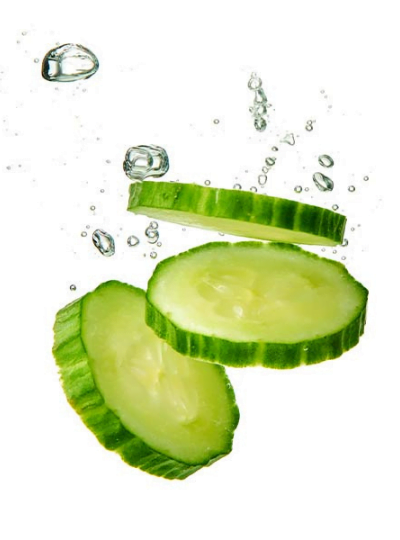 CUCUMBER EXTRACT
Reduces puffiness
Soothes
Cools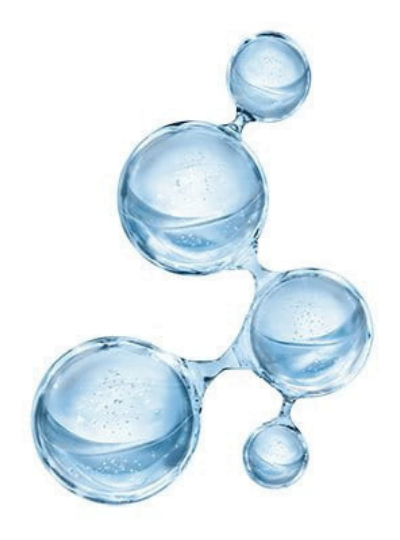 HYALURONIC ACID
Reduces fine lines
Super hydrates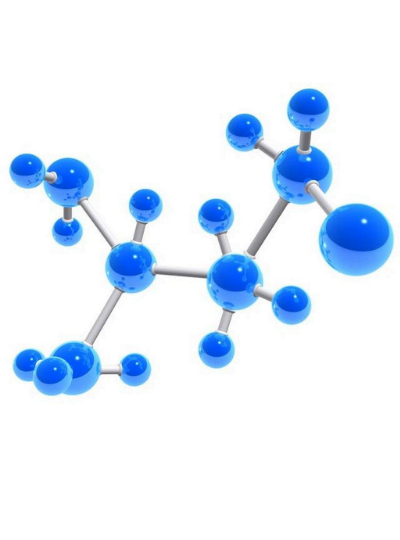 ACETYL TETRAPEPTIDE 5
Reduces under eye bags
Reduces dark circles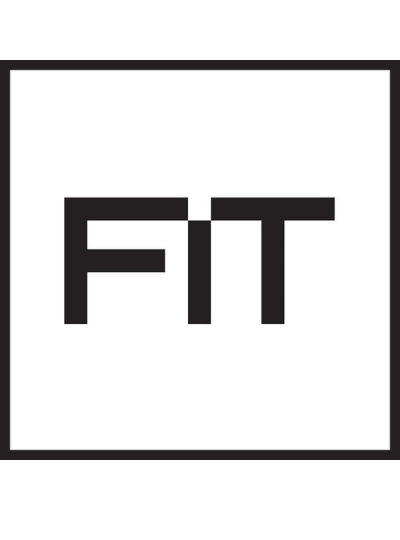 OXY-FIT-10
Fuels skin cell regeneration
About the
OXY-FIT-10

system

MORE INFORMATION ABOUT THE OXY-FIT-10 SYSTEM (folds out)
OXY-FIT-10

– Technologically Advanced
FIT's team of formulation chemists have used their years of experience to develop OXY-FIT-10, our unique oxygen delivery system that boosts ATP  (Adenosine Triphosphate)production and is the power behind the range of high-tech, high-quality natural skincare products for men.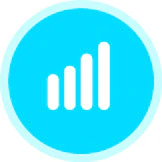 Increased ATP Production


OXY-FIT-10 boosts the skin cells respiration ability. This increase in cell respiration means an increase in ATP production. And the more ATP produced, the greater the skins ability to repair and regenerate itself.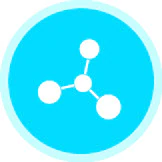 Increased Collagen Production 
OXY-FIT-10 also increases collagen production enhancing the skin ability to repair and maintain its elasticity making skin appear fresher, healthier and younger.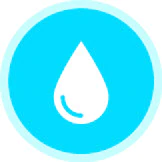 Improved Hydration


Increased ATP activity produces water (H2O )that hydrates the cells DNA. A primary cause of cell ageing is the drying up of DNA, so the increase in ATP production also increases skin cell hydration which protects, repairs and revives skin.
Results
By stimulating ATP production, hydrating DNA and boosting collagen production OXY-FIT-10 is a powerful, highly effective weapon in the battle to keep you looking great.
About the brand |
FIT Skincare for men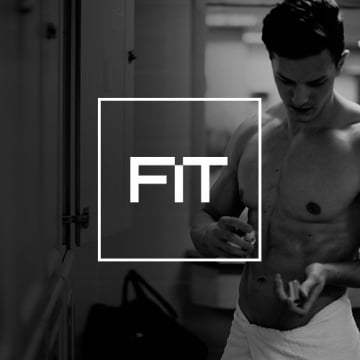 Serums &

Ultra

Serums
All FIT products are serums or ultra serums. They contain high concentrations of active and hydrating ingredients with a microscopically small molecular structure – meaning quicker, deeper absorption, which instantly gets to work.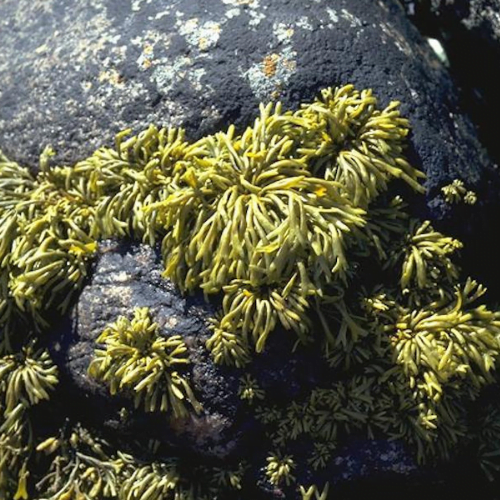 Advanced

Formulations

FIT is a range of luxury serums created in our industry leading labs using high tech formulations and natural active ingredients. The range features our unique oxygen delivery system, OXY-FIT-10 which works at a cellular level to protect and repair your face, body and hair.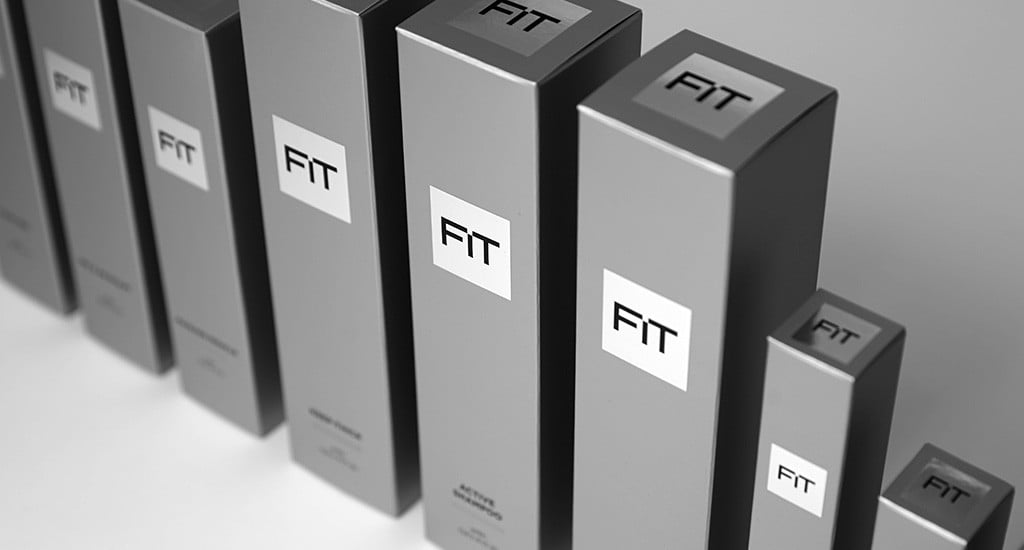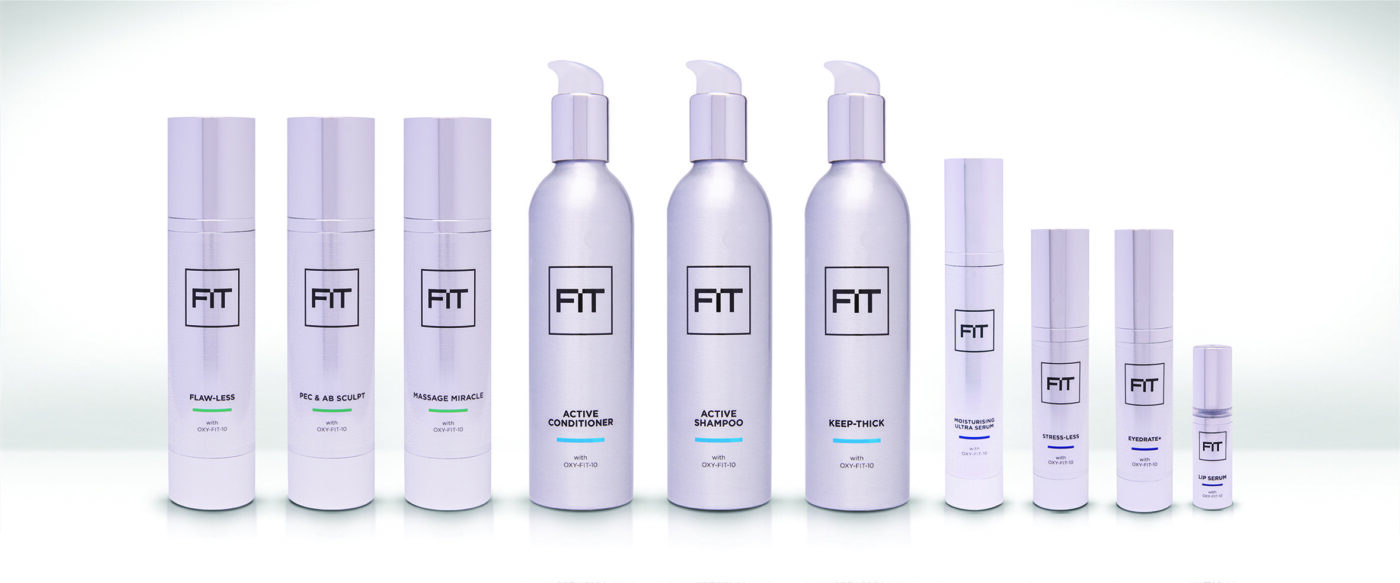 Natural

Ingredients
Our products are formulated using only the highest quality natural ingredients. Products feel light, non-greasy and are quickly absorbed to instantly hydrate and repair, ensuring a fresh, energised and healthy look. We manufacture in the UK and our products contain no harsh preservatives, parabens, SLS (Sodium Lauryl Sulphate) or microbeads.
We recommend enhancing your
FIT

ritual with: