FIT Keep Thick

| State-of-the-art hair and scalp treatment delivering thicker hair and healthier scalp for men.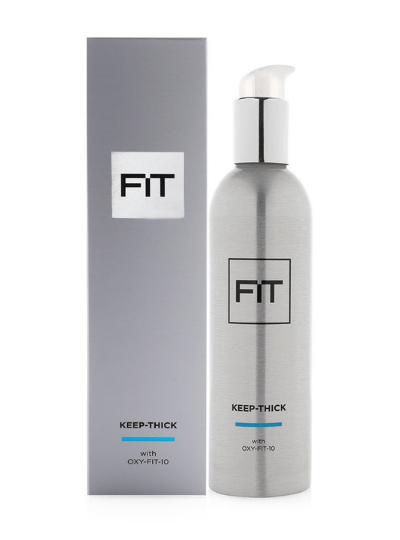 Why should you use the FIT Keep Thick Scalp and Hair Treatment?
This advanced hair and scalp treatment for men improves scalp health, stimulates new hair growth & reduces hair loss.
Natural active ingredients and marine extracts thicken & strengthen hair and revitalise hair follicles.
Improved scalp moisturisation helps to prevent dandruff, collagen prevents hair loss and OXY-FIT-10 fuels skin cell regeneration.
Boosts scalp health whist reducing hair loss and stimulating new growth.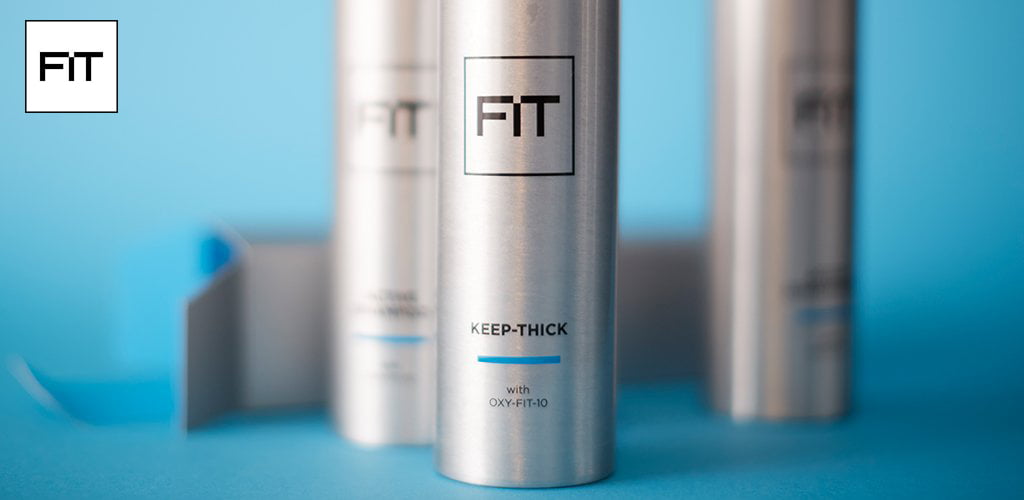 FIT

Skin and Haircare products range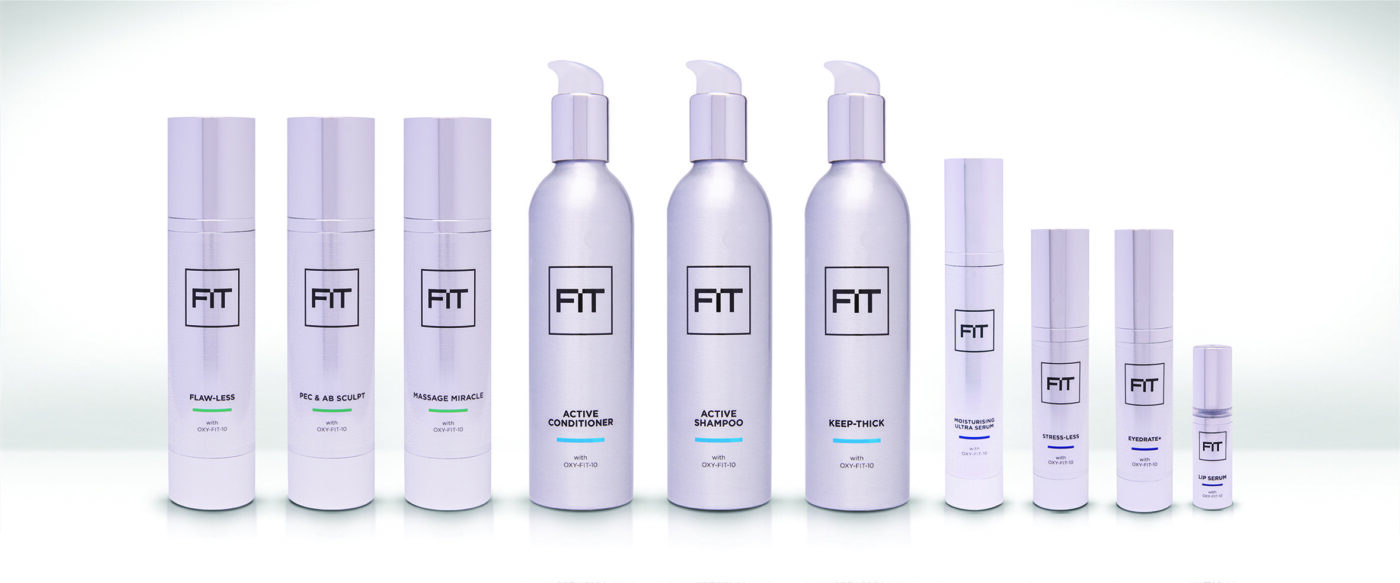 OUR HIGH-TECH
FIT

INGREDIENTS

INGREDIENTS LIST
Ingredients |
FIT Keep Thick

Hair and Scalp treatment for men
Aqua (Water), Butylene Glycol, Dextran, Acetyl Tetrapeptide-3, Trifolium Pratense (Clover) Flower Extract, Polysorbate 20, Sucrose Laurate, Caffeine, Thiamin (Vitamin B1), Laminaria Digitata, Pelvetia Canaliculata, Collagen, Ginkgo, Sodium Benzoate, Potassium Sorbate.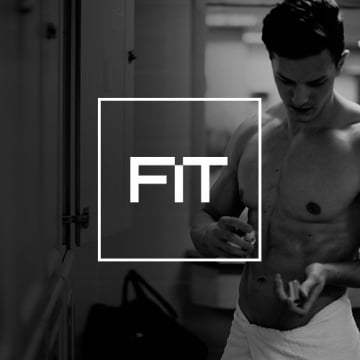 FIT Keep Thick

Scalp and Hair Treatment for men | Application guidelines
Twist cap to unlock/lock.
Gently massage 50-cent-sized amount into clean, damp hair.
Use morning and night, before sleep and after workout, sport or shower.
About the unique
OXY-FIT-10

system

MORE INFORMATION ABOUT THE OXY-FIT-10 SYSTEM (folds out)
OXY-FIT-10

– Technologically Advanced
FIT's team of formulation chemists have used their years of experience to develop OXY-FIT-10, our unique oxygen delivery system that boosts ATP  (Adenosine Triphosphate)production and is the power behind the range of high-tech, high-quality natural skincare products for men.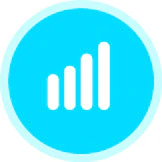 Increased ATP Production


OXY-FIT-10 boosts the skin cells respiration ability. This increase in cell respiration means an increase in ATP production. And the more ATP produced, the greater the skins ability to repair and regenerate itself.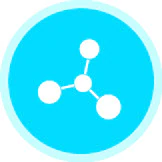 Increased Collagen Production 
OXY-FIT-10 also increases collagen production enhancing the skin ability to repair and maintain its elasticity making skin appear fresher, healthier and younger.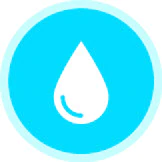 Improved Hydration


Increased ATP activity produces water (H2O )that hydrates the cells DNA. A primary cause of cell ageing is the drying up of DNA, so the increase in ATP production also increases skin cell hydration which protects, repairs and revives skin.
Results
By stimulating ATP production, hydrating DNA and boosting collagen production OXY-FIT-10 is a powerful, highly effective weapon in the battle to keep you looking great.
About
FIT

, High Tech Skincare for men
FIT

|

Nature

. Technology. Results.

FIT Skincare is a range of technologically advanced, highly effective, natural serums and ultra serums. We make award winning skin, hair and body solutions that punch above their weight.

From our excellent Moisturising Ultra Serum that delivers intense daily hydration, repairs fine lines, under-eye puffiness and reduces blemishes to our Active Shampoo that cleans, stimulates new growth, strengthens, thickens and prevents loss of hair.

FIT skincare is more than just great skin, hair and body care. We deliver a moment of lasting luxury. Everyday. Along with built in protection against the harmful effects of the sun, pollution and stress. The FIT user looks fresh, feels great and is totally prepared for the challenges of modern life.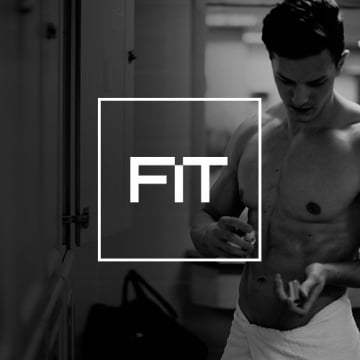 Serums &

Ultra

Serums
All FIT products are serums or ultra serums. They contain high concentrations of active and hydrating ingredients with a microscopically small molecular structure – meaning quicker, deeper absorption, which instantly gets to work.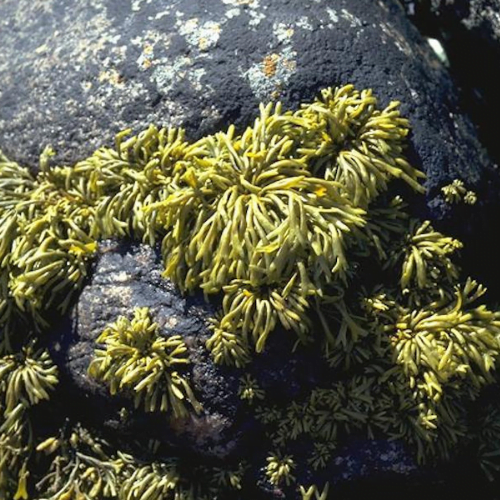 Advanced

Formulations

FIT is a range of luxury serums created in our industry leading labs using high tech formulations and natural active ingredients. The range features our unique oxygen delivery system, OXY-FIT-10 which works at a cellular level to protect and repair your face, body and hair.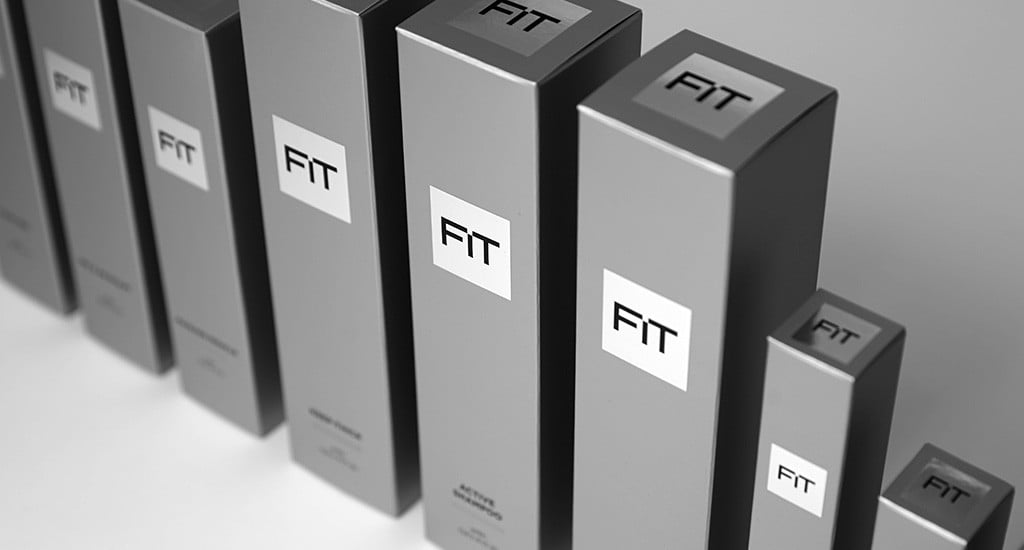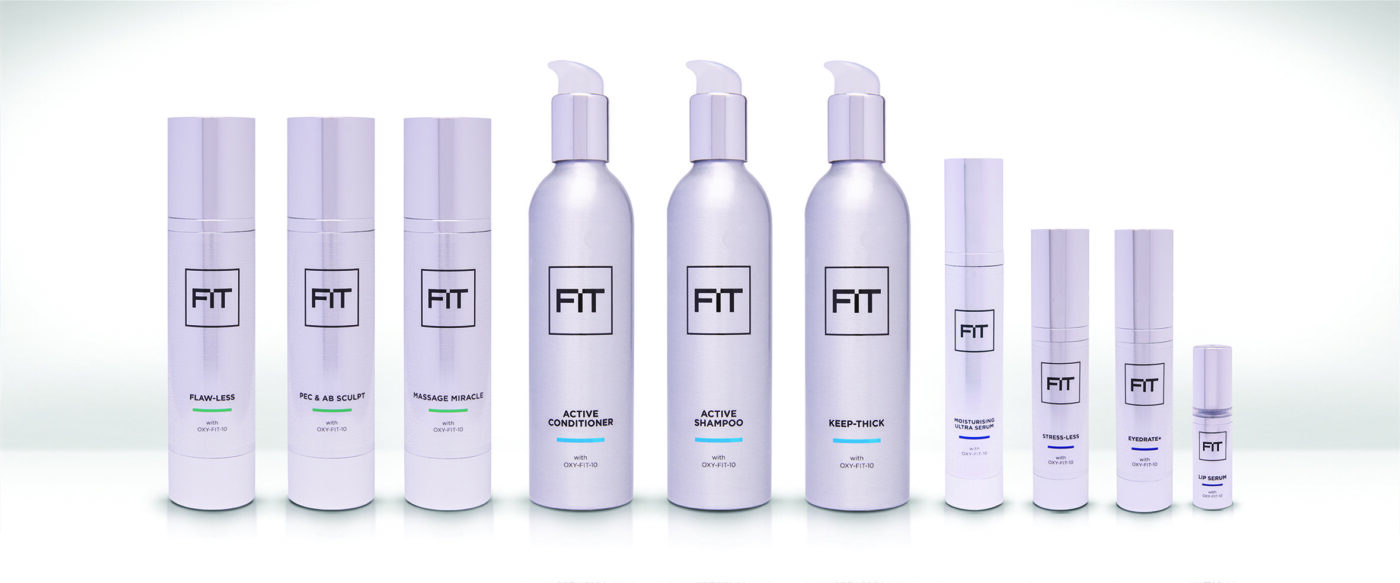 Natural

Ingredients
Our products are formulated using only the highest quality natural ingredients. Products feel light, non-greasy and are quickly absorbed to instantly hydrate and repair, ensuring a fresh, energised and healthy look. We manufacture in the UK and our products contain no harsh preservatives, parabens, SLS (Sodium Lauryl Sulphate) or microbeads.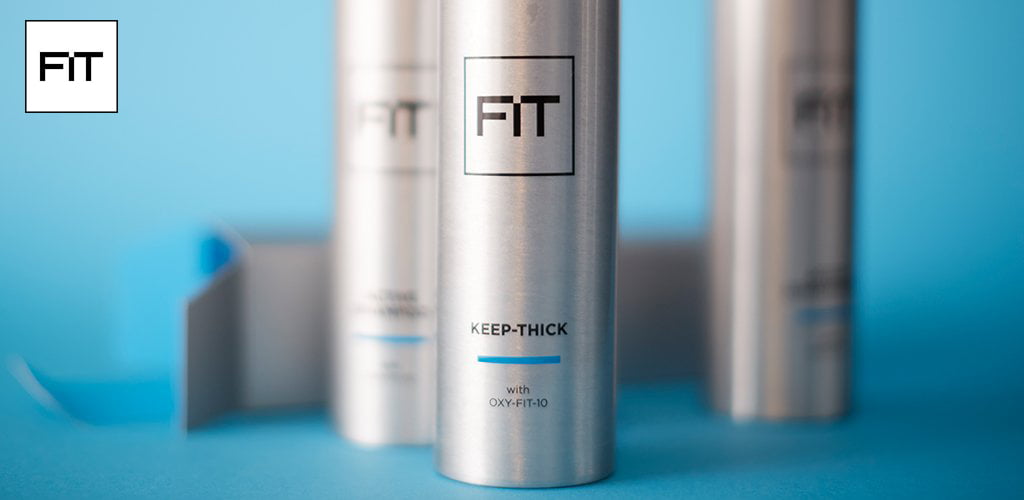 We recommend enhancing your
FIT

ritual with: