FIT Moisturising Ultra Serum

| Skincare at its best
Look your best with
FIT Moisturising Ultra Serum
We face a constant challenge to look good and have great looking skin. In particular, the facial skin comes under more pressure than any other area of the body. Ageing, stress and harmful chemicals all cause skin to deteriorate and look unhealthy. At FIT we decided to combat this problem directly by creating a unique formula to fight with the stresses of modern life.
FIT Moisturising Ultra Serum is formulated to protect, maintain and revitalise the skin and as a result delivering a refreshed, revived and relaxed look. It uses our blend of amino acids, botanical extracts and OXY FIT 10 to boost cell regeneration.
Additional active ingredients including caffeine, hyaluronic acid and multi vitamins hydrate, treat fine lines and dark circles and promote healing.
One of the many active ingredients in FIT Moisturising Ultra Serum is Hexapeptide 11. Derived from natural active yeast it was developed from the knowledge that yeast helps with the healing process of skin.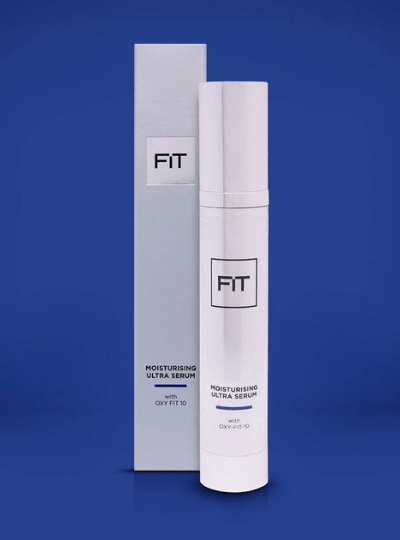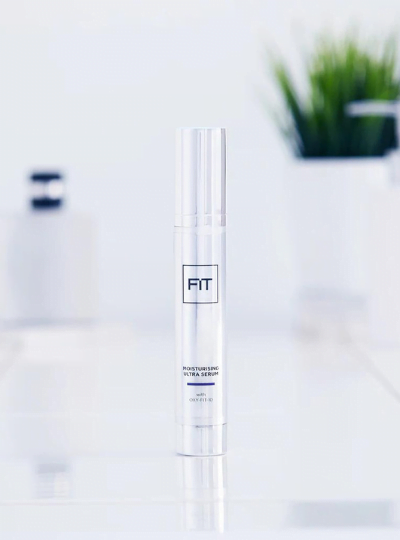 FIT Moisturising Ultra Serum

| Your new daily moisturiser

Our daily use moisturising ultra serum's molecules are quickly absorbed deep into the skin to act faster and work for longer than regular moisturisers.

Lightweight and high performance it's active ingredients repair, protect and refresh skin.
Peptides hydrate, tone and boost damage repair.
Botanical extracts reduce the appearance of and repair fine lines.
Caffeine reduces the appearance of dark circles & puffiness under eyes.
Hyaluronic acid delivers intense hydration.
Packed with vitamins A, E and four types of vitamin B. In combination they treat uneven skin tones, blemishes and help to minimise irritation. They also prevent excess oil production and protect from environmental pollution. OXY-FIT-10 fuels skin cell regeneration to speed repair.
Skin is left looking younger, shine free and replenished. Ideal for post-shave comfort.
FIT Moisturising Ultra Serum

was put to the test

To test its regenerative properties independent laboratory tests were conducted where FIT Moisturising Ultra Serum was applied twice a day to the face of the test group of volunteers.

After 4 weeks of daily application laboratory tests revealed that there was an improvement in the firmness and elasticity of the test groups skin and therefore a reduction in the appearance of fine lines.

FIT Moisturising Ultra Serum doesn't just use Hexapeptide, it also combines a blend of natural ingredients to form its unique serum. Below is a list of active ingredients including our unique OXY-FIT-10 oxygen delivery system.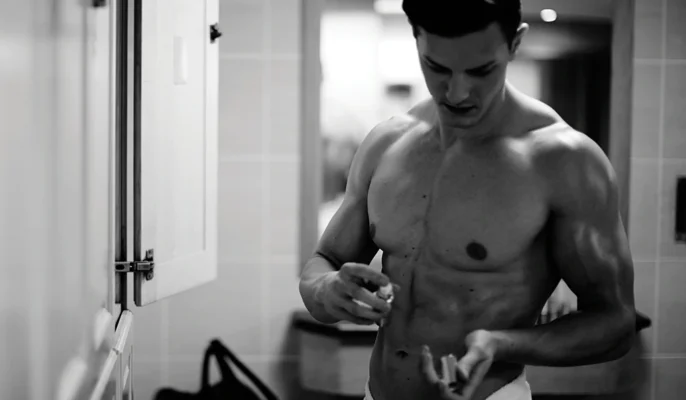 FIT Moisturising Ultra Serum

| Active ingredients
Amino acids – Hexapeptide 11 & Sodium cocoyl glutamate – Hydrate, tone, protect & repair.
Botanical extracts – Vigna aconitifolia seed extract and Saccharomyces cerevisiae – Reduce fine lines and soothe irritation.
Caffeine – Reduces dark circles & puffiness.
Hyaluronic Acid – Hydrates.
Vitamins A, B3, B5, B6, B8, E – Stimulate cell renewal. Treat uneven skin tone & blemishes. Prevent irritation & excess oil production. Promote healing.
OXY-FIT-10 – Fuels skin cell regeneration.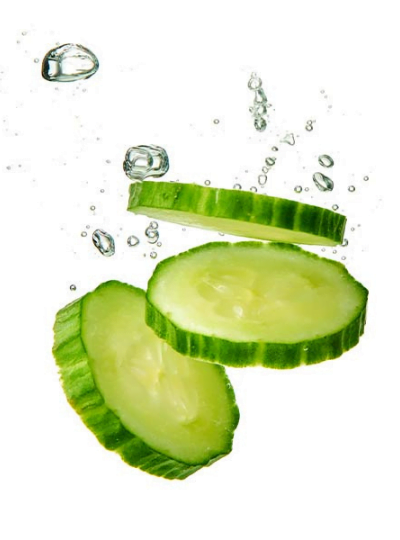 BOTANICAL EXTRACTS
Vigna aconitifolia seed extract and Saccharomyces cerevisiae
Reduces fine lines and soothes irritation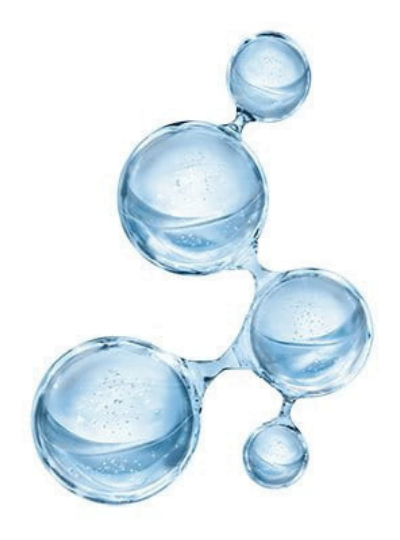 HYALURONIC ACID
Reduces fine lines
Super hydrates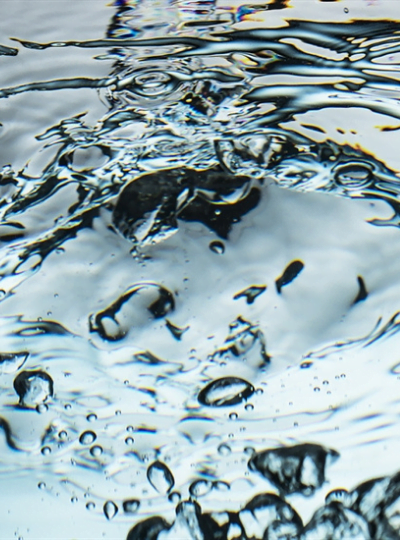 AMINO ACIDS
Hexapeptide 11 & Sodium Cocoyl Glutamate
Hydrates
Tones
Protects
Repairs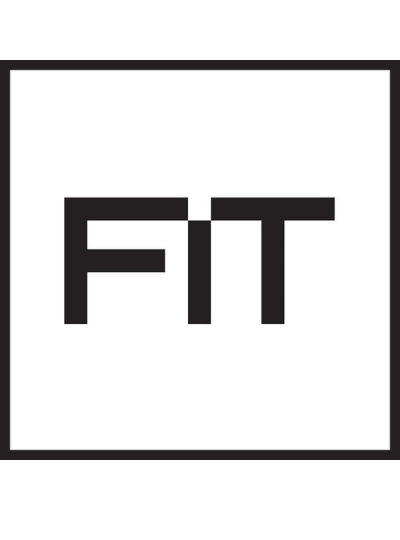 OXY-FIT-10
Fuels skin cell regeneration
INGREDIENTS LIST (folds out)
Ingredients
| FIT Moisturising Ultra Serum
Aqua (Water), Grape (Vitus Vinifera) Seed Oil, Coconut (Cocos Nucifera) Oil, Glycerin, Aloe Barbadensis, Butylene Glycol, Carboxymenthyl Chitin, Glycogen, Mannitol, Trehalose, Pomegranate (Punica Granatum) Seed Oil, Sodium Polyacrylate, Dimethicone, Cyclopentasiloxane, Acetyl Tetrapeptide-11, Arginine, Serine, Citrulline, Glycogen, Histidine HCl, Alanine, Threonine, Glutamic Acid, Lysine HCl,
Panthenol, Calendula Officinalis Flower Extract, Hydrolyzed Yeast Protein, Aesculus Hippocastanum (Horse Chestnut) Extract, Ammonium Glycyrrhizate, Squalane, Hyaluronic Acid, Caprylic / Capric Triglycerides, Tetra Sodium EDTA, Niacinamide, Pyridoxine Dipalmitate, Folic Acid, Citric Acid, Caffeine, Daucus Carota Sativa (Carrot) Seed Oil, Perfluorohexane, Perfluoroperhydrophenanthrene, Perfluorodecalin, Perfluorodimethylcyclohexane, Tocopherol, Oenothera Biennis (Evening Primrose) Oil, Benzyl Alcohol, Dehydroacetic Acid.
About the
OXY-FIT-10

system

MORE INFORMATION ABOUT THE OXY-FIT-10 SYSTEM (folds out)
OXY-FIT-10

– Technologically Advanced
FIT's team of formulation chemists have used their years of experience to develop OXY-FIT-10, our unique oxygen delivery system that boosts ATP  (Adenosine Triphosphate)production and is the power behind the range of high-tech, high-quality natural skincare products for men.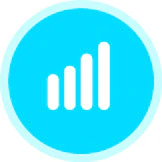 Increased ATP Production


OXY-FIT-10 boosts the skin cells respiration ability. This increase in cell respiration means an increase in ATP production. And the more ATP produced, the greater the skins ability to repair and regenerate itself.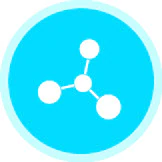 Increased Collagen Production 
OXY-FIT-10 also increases collagen production enhancing the skin ability to repair and maintain its elasticity making skin appear fresher, healthier and younger.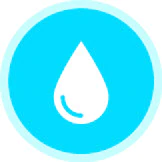 Improved Hydration


Increased ATP activity produces water (H2O )that hydrates the cells DNA. A primary cause of cell ageing is the drying up of DNA, so the increase in ATP production also increases skin cell hydration which protects, repairs and revives skin.
Results
By stimulating ATP production, hydrating DNA and boosting collagen production OXY-FIT-10 is a powerful, highly effective weapon in the battle to keep you looking great.
About the brand |
FIT Skincare

for men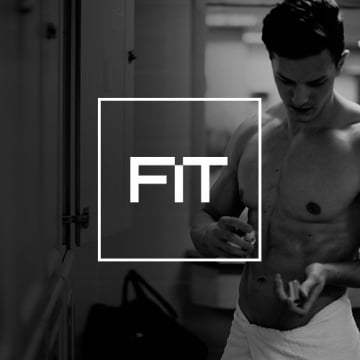 Serums &

Ultra

Serums
All FIT products are serums or ultra serums. They contain high concentrations of active and hydrating ingredients with a microscopically small molecular structure – meaning quicker, deeper absorption, which instantly gets to work.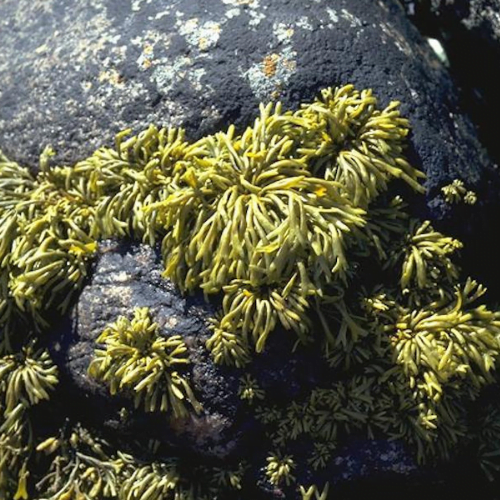 Advanced

Formulations

FIT is a range of luxury serums created in our industry leading labs using high tech formulations and natural active ingredients. The range features our unique oxygen delivery system, OXY-FIT-10 which works at a cellular level to protect and repair your face, body and hair.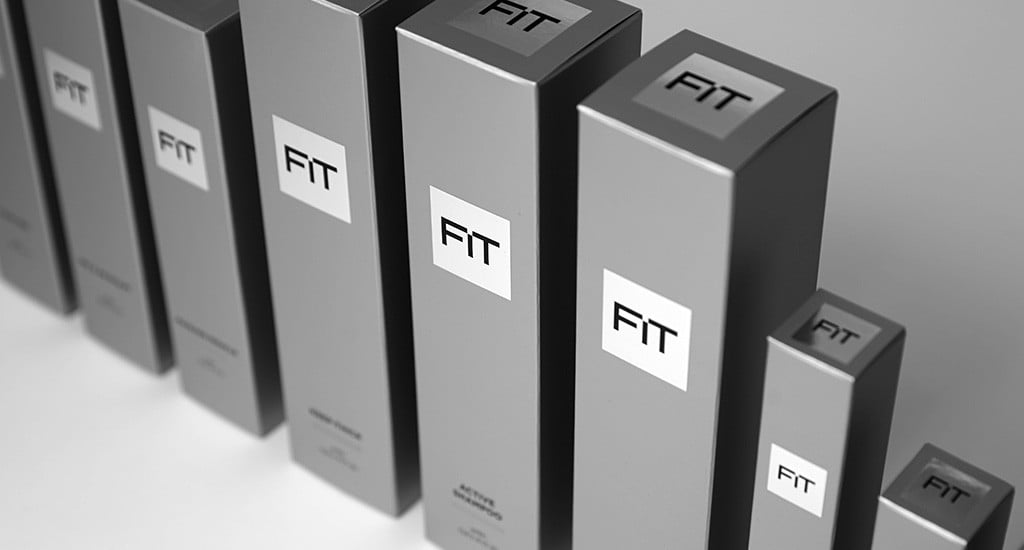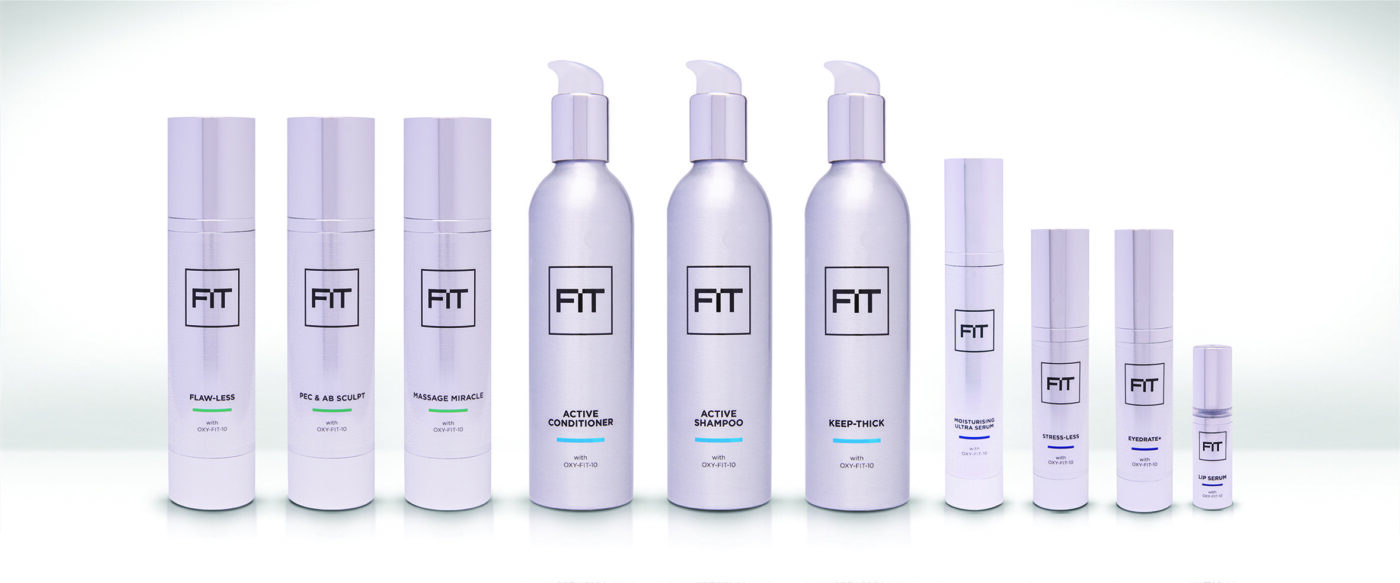 Natural

Ingredients
Our products are formulated using only the highest quality natural ingredients. Products feel light, non-greasy and are quickly absorbed to instantly hydrate and repair, ensuring a fresh, energised and healthy look. We manufacture in the UK and our products contain no harsh preservatives, parabens, SLS (Sodium Lauryl Sulphate) or microbeads.
We recommend enhancing your
FIT

ritual with: