MEN3 Perfume for men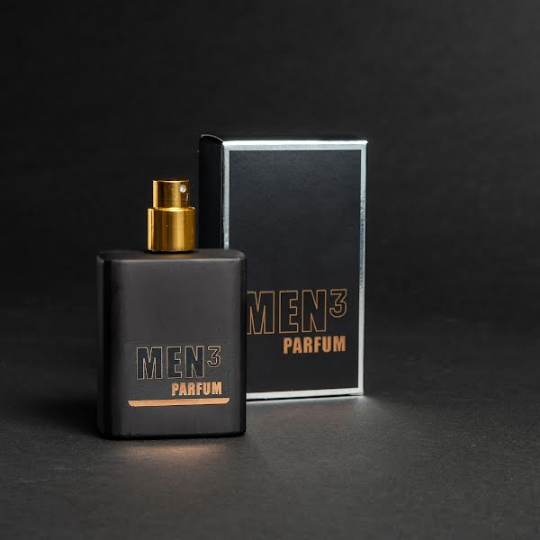 MEN3 Perfume for men: An international fragrance
The MEN3 Perfume for men Belgian quality fragrance with international allure…on its way to becoming one of the most popular Belgian men's fragrances of all time.
MEN³ Man smells tough, innovatively spicy and yet classic. The perfect combination of wood and amber with a subtle touch of leather makes this perfume irresistibly masculine.
A sophisticated gift for a real man.
A masculine and classic fragrance
The MEN3 man is equipped with a tough and partly classic air. The perfect combination of wood and amber with a little bit of leather scent – makes this really a special air to wear.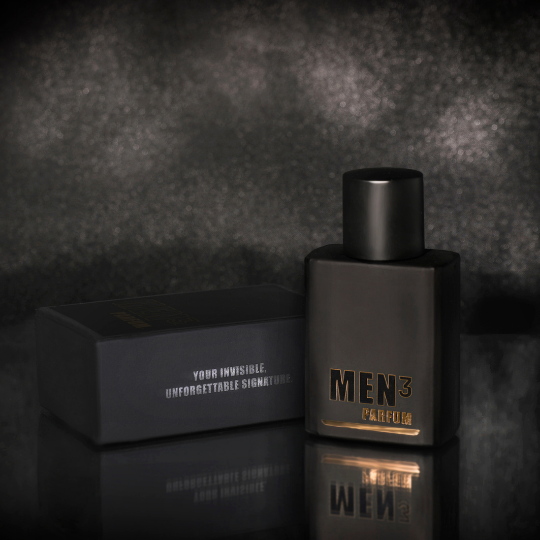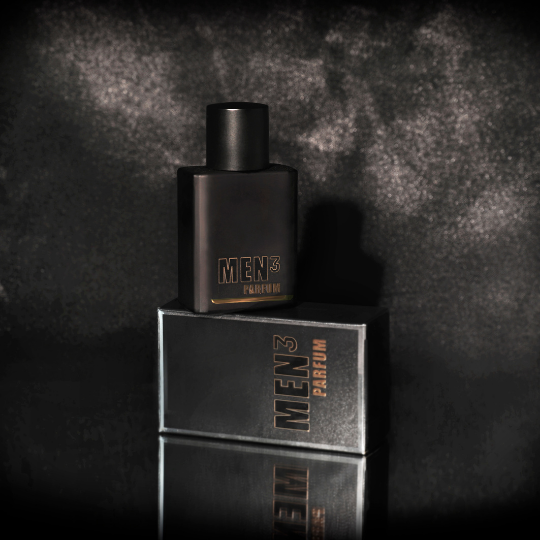 Usability tip from Mencare.com
Tip1: Preferably spray your MEN3 perfume for men on your clothes from a distance and preferably on the inside of the fabric. A scarf or handkerchief will still smell of your favourite fragrance. Perfume also remains on clothing for a long time. It is best never to spray your perfume directly on the skin.
Tip 2: Do you still want a nice fragrance on your skin? Then use the MEN³ aftershave.
Your invisible, but unforgettable signature