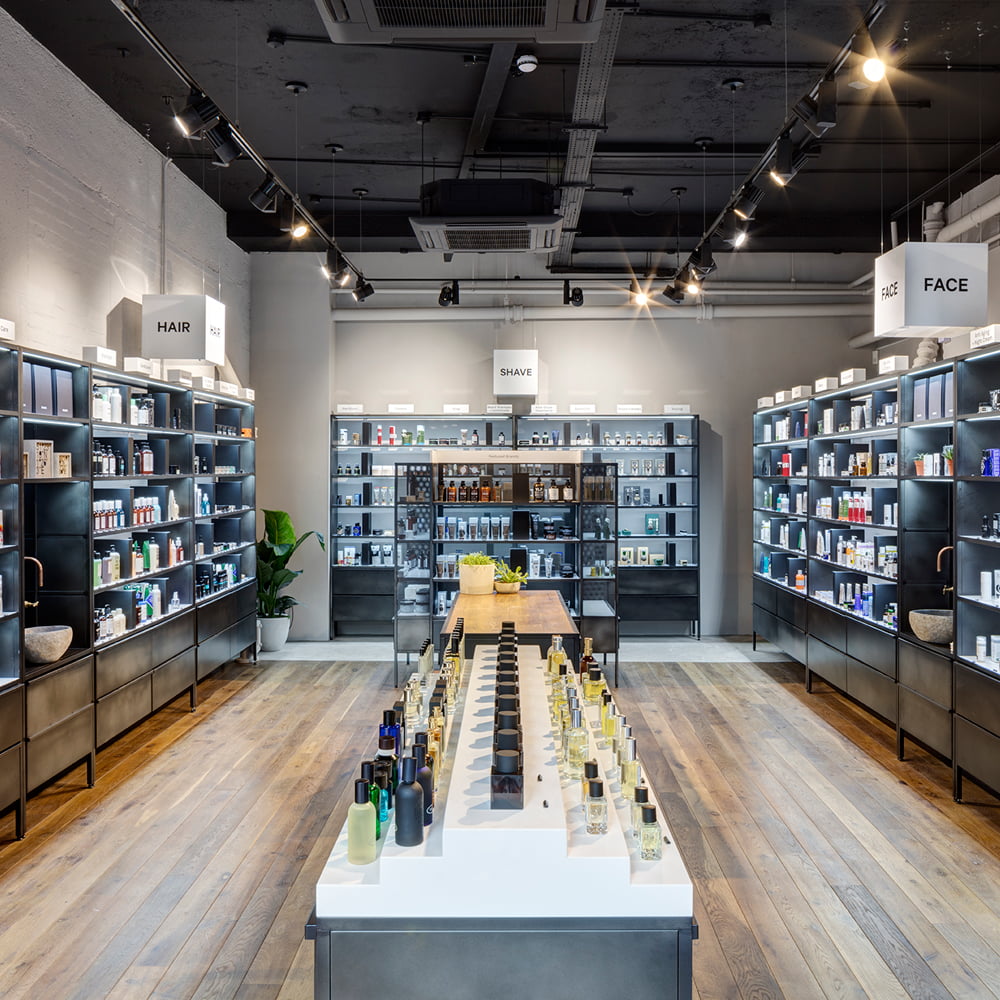 CARE PRODUCTS FOR MEN
Welcome, gentlemen. So, you've decided to take your selfcare to the next level, huh? Great thinking, and we understand. At Mencare, we know all about taking care for the modern man. The days when we used one shampoo for our entire body are thankfully far behind us. The standard of looking your best in our society is getting a little higher every year. And to make sure you do not stay behind we have an extensive range of products with everything you need. In terms of your self care product, that is!
While shopping, you will notice that we do not fill our shelves with 100 brands with a 1000 products for 10 bucks with a nice logo. You won't find most our exclusive brands on Amazon either. We offer salon quality products that not just anyone can offer. Mencare stands for quality. We only offer the best grooming brands, with the best and mostly organic ingredients. This way you don't have to worry about 'nasty' additives, preservatives and parabens. These are often added to make some products last longer, but can be very harmfull for the skin for many men.
You've landed on the category page of our grooming products. We have clearly placed everything in easy to understand categories, so you can quickly find what you're looking for. This way you can quickly continue with your to-do list and not spend hours searching for your care products. Tip from the webdesigner here is to place products in your Wishlist, while shopping by clicking on the icon in the right upper corner of any product. When you think you have everything you're looking for, go to your Wishlist. You select the quantities you want and discard what you don't need anyway and you're ready to checkout. Don't worry, everything is SSL certified and secure, so your money and information are handled safely.
If you're smart, you'll create an account so your orders will be stored in your account. That way you have all your favorite personal care products at your disposal, the next time you come shopping. Try something new every once in a while to enhance your ritual. But if you find a routine that works for you, stick to it and don't change more than 1 item at a time. Thanks for coming, enjoy your favourite products!
---
Mencare stands for quality care products for men. We have a 30 money back guarantee on all our producs. We stand with every brand we offer you and guarantee they will deliver what they promise.