Cellmen
Leg 'n Foot-XT

| Recommendations

The Cellmen Leg 'n Foot-XT anti-fatigue gel is for legs and feet of all skin types. Suited for all ages and is perfect before, during and after a long trip or physical exertion. The results are lighter-feeling legs and feet.
Cellmen
Leg 'n Foot-XT

| Refreshing & reviving, anti-fatigue feet and leg gel

Leg n' Foot-XT gel is a remarkable sensory experience as it immediately soothes the discomfort of overheated feet. Creating a wonderfully refreshing sensation and leaving a subtle minty fragrance. The delightful gel-cream texture is a pleasure to apply. Rich in essential oils and made with special moisturising complexes. The formula has long-lasting cooling action that relieves the feeling of overheated skin on legs after long periods of sitting or standing (airplane, work duties, sports etc.).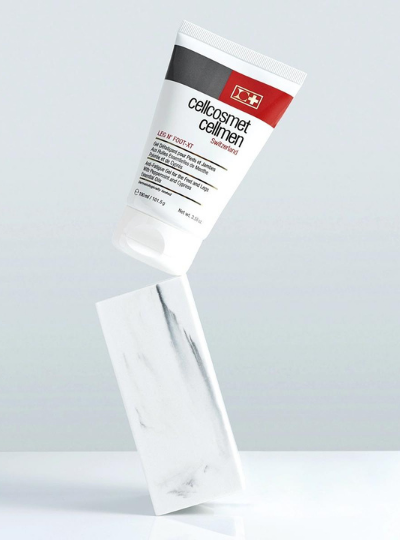 Cellmen
Leg 'n Foot-XT

| Application guidelines
Lightly massage the gel onto skin, from the feet to the knees
Can also be applied to stockings, tights or pantyhose
This product is highly recommended for sporters that actively use their legs and feet
Important
This product is highly potent and can be use by both men and women.
However, do not use on young children.
Do not apply on pregnant women or during breast-feeding period.
Do not apply on irritated skin.
Wash hands after use.
INGREDIENTS LIST
---
Aqua/Water/Eau, Hydrogenated Jojoba Oil, Pentaerythrityl Tetraisostearate, Corylus Avellana (Hazel) Seed Oil, Triticum Vulgare (Wheat) Germ Oil, Sorbitan Stearate, Polyacrylamide, C13-14 Isoparaffin, Disodium Cocoyl Glutamate, Butylene Glycol, Phenoxyethanol, Pelvetia Canaliculata Extract, Glycerin, Caffeine, Sucrose Cocoate, Parfum/Fragrance, Laureth-7, Sodium Cocoyl Glutamate, Tocopherol, Ethylhexylglycerin, Ficus Carica (Fig) Fruit Extract, Ascorbic Acid, Chenopodium Quinoa Seed Extract, Hydrolyzed Soy Flour, Phenethyl Alcohol, Xanthan Gum, Citrus Grandis (Grapefruit) Seed Extract
Cellmen

Leg 'n Foot-XT

| Our precious ingredients
Perfect synergy for exceptional results
Phyto-cosmetic group
Botanical expertise for targeted skincare
To make the most of the wonders that nature provides us, we select the very best phyto and marine ingredients. These plant components, essential oils and marine complexes – all chosen specifically for their effectiveness – are the foundations of our Cellcosmet and Cellmen phyto formulas. Boost your beauty routine with our skin-priming products.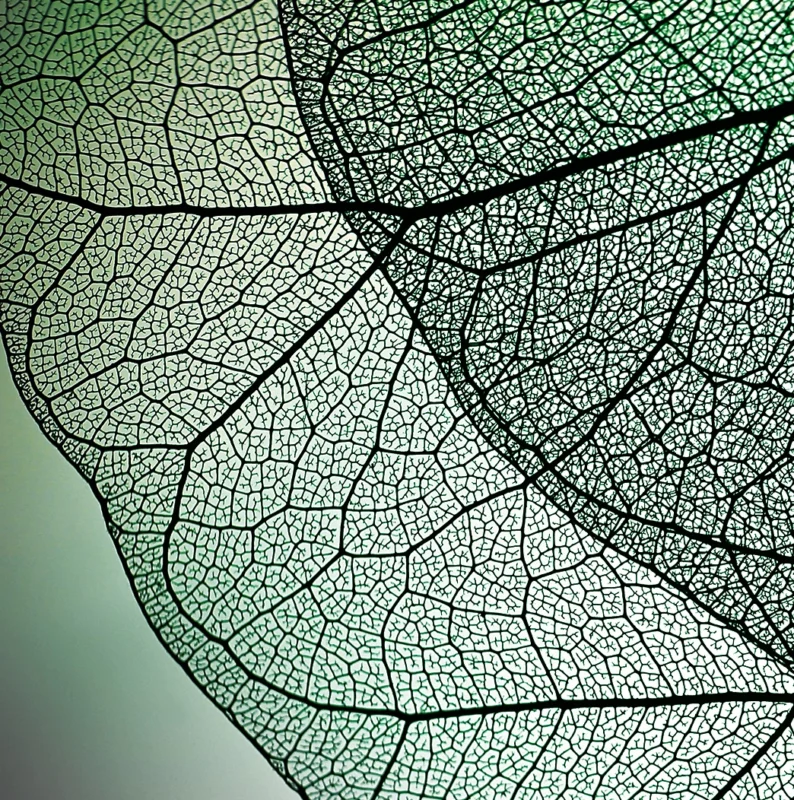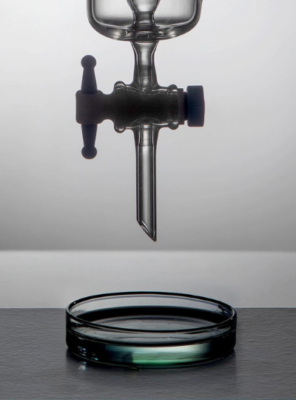 About Cellmen
CELLMEN: A DAILY RITUAL AS POWERFUL AS YOU ARE
Excellence in cellular and botanical skincare for men
In creating Cellmen, Cellap Laboratoire – a pioneer in men's skincare – developed a complete skincare line formulated with targeted ingredients. The structure of man's skin is unique, differing greatly from that of a woman: it is thicker, with a higher concentration of collagen fibres, and generally ages later in life. Take good care of it, before the first conspicuous signs of skin ageing appear.
Every component chosen by our researchers for Cellmen products – from the stabilised cellular extracts obtained through our CellControl™ method to the phyto-marine ingredients – is a response to your skin's specific vitality needs. See for yourself the highly targeted results of our skincare formulas and protect and boost your skin's resistance each and every day.
A daily ritual as powerful as you are
The needs of your skin are like your life: intense.
The Cellmen line  is designed to meet the needs of men who have exacting standards. Our range of essentials is made with stabilised cellular extracts and phyto-marine complexes, formulas structured to respond to the challenges your skin faces. Priming, revitalisation, protection – our exceptional skincare offers you all this and more. Discover how powerful a high-tech line can be when you make it part of your daily routine. It will revolutionise the way you care for your skin, delivering the quintessence of Swiss cosmetic science for men.
Cellmen

| We recommend supplementing this product with: