Cellmen
Ultracell Ultra-Intensive

Anti-Age Treatment for Men | Recommendations

This intensive skincare formula is recommended from age 30. For all skin types except sensitive skin. It's especially recommended for stressed- and tired-looking skin.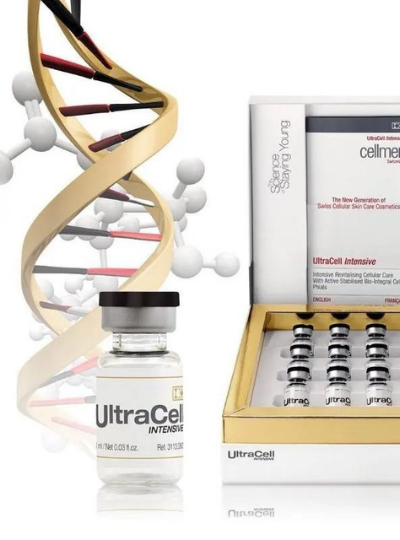 Cellmen
Ultracell Intensive

| Intensive revitalising cellular skincare concentrate for men

This concentrated energiser for skin is the perfect formula for men who want to give their skincare routine a noticeable boost. With an extreme dose of stabilised cellular extracts (30%), this skincare formula, the product of sophisticated cosmetic technology, intensely revitalises your skin, leaving it firmer and moisturised. It makes pores less visible and conspicuously reduces wrinkles and fine lines. Your skin looks visibly younger, with an energised complexion.
Cellmen
Ultracell Intensive

revitalising concentrate for men | Application guidelines
Apply 1 ampul in the evening to face, eye area and neck
Programme: 12 consecutive days, 4 to 5 times a year
Reserved for external use only. Do not swallow.
INGREDIENTS LIST
Cellmen Ultracell Intensive Revitalising Concentrate for men
---
Aqua/Water/Eau, Propanediol, Leuconostoc/Radish Root Ferment Filtrate, Hydrolyzed Actin, Hydrolyzed Keratin, Hydrolyzed Collagen, Hydrolyzed Fibronectin, Phenoxyethanol, Propylene Glycol, Ethylhexylglycerin, Sodium Chloride, Citric Acid, Sodium Hydroxide, Glucose, Potassium Chloride, Magnesium Chloride
Cellmen
Ultracell Intensive

| Our signature ingredient

The UltraCell Intensive concentrate puts our iconic ingredient in the spotlight for incredibly effective skincare
Cyto-cosmetic group
Intensely powerful cellular skincare
With our exclusive cellular stabilisation method known as CellControl TM, your skin's natural radiance returns in force. Cellcosmet and Cellmen cellular skincare formulas reduce the visible traces left by time and give your skin renewed elasticity. A unique expertise designed to enhance your natural beauty.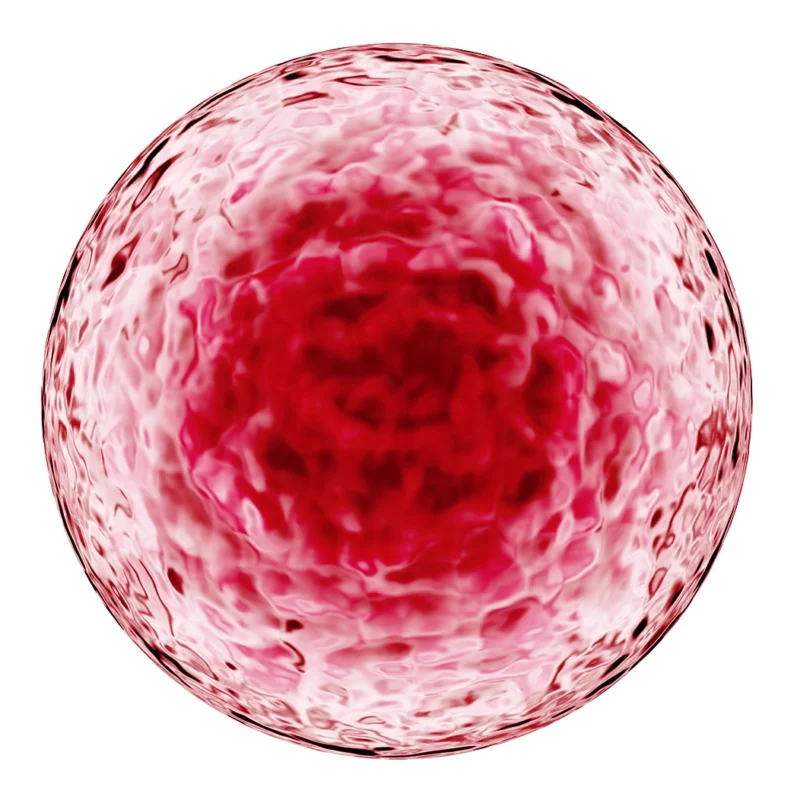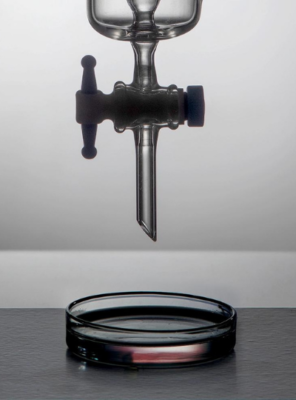 About Cellmen
CELLMEN: A DAILY RITUAL AS POWERFUL AS YOU ARE
Excellence in cellular and botanical skincare for men
In creating Cellmen, Cellap Laboratoire – a pioneer in men's skincare – developed a complete skincare line formulated with targeted ingredients. The structure of man's skin is unique, differing greatly from that of a woman: it is thicker, with a higher concentration of collagen fibres, and generally ages later in life. Take good care of it, before the first conspicuous signs of skin ageing appear.
Every component chosen by our researchers for Cellmen products – from the stabilised cellular extracts obtained through our CellControl™ method to the phyto-marine ingredients – is a response to your skin's specific vitality needs. See for yourself the highly targeted results of our skincare formulas and protect and boost your skin's resistance each and every day.
A daily ritual as powerful as you are
The needs of your skin are like your life: intense.
The Cellmen line  is designed to meet the needs of men who have exacting standards. Our range of essentials is made with stabilised cellular extracts and phyto-marine complexes, formulas structured to respond to the challenges your skin faces. Priming, revitalisation, protection – our exceptional skincare offers you all this and more. Discover how powerful a high-tech line can be when you make it part of your daily routine. It will revolutionise the way you care for your skin, delivering the quintessence of Swiss cosmetic science for men.
Cellmen 

| We recommend supplementing this product with: