FIT Lip Serum for men

| The unique blend of marine & botanical extracts deliver lasting hydration.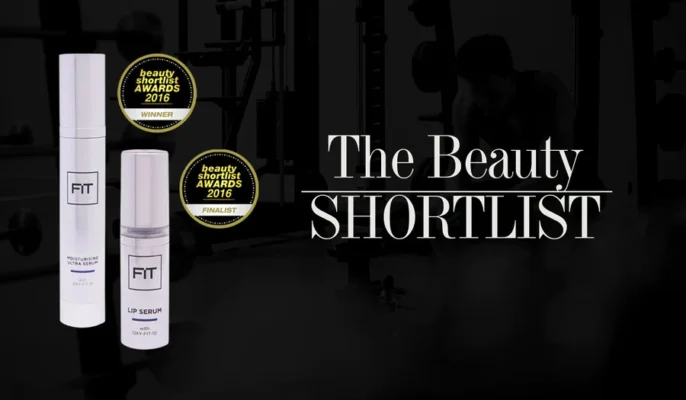 FIT Lip Serum for men

| And the winner is…

FIT Skincare were pleased to be entered into the Beauty Shortlist Awards 2016 and can now officially announce that we won in the Best Men's Serum/Advanced Skincare Treatment category and FIT Lip Serum was the Finalist in Best Breakthrough Lip Product!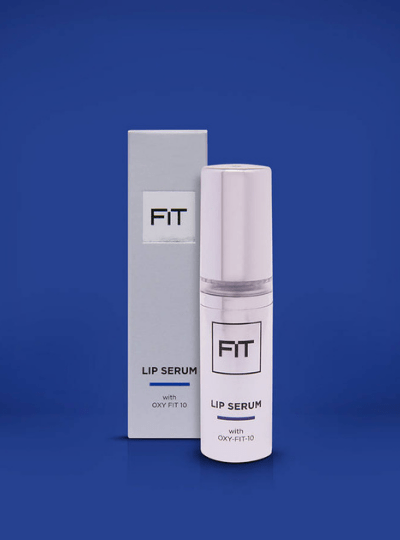 How does the
FIT Lip Serum

for men work?

Lip Serum seals in moisture. It repairs and protects lips from the aggressive environmental elements such as sun, rain and wind.

Unlike other lip balms, it is formulated to be completely taste and shine free. A unique blend of marine & botanical extracts deliver lasting hydration. Vitamin C and calendula repair damage and soothe painful inflammation. OXY-FIT-10 fuels skin cell regeneration to speed up repair.
Why should you buy the
FIT Lip Serum for men

?

Lips become cracked and dry when they are exposed to the sun, wind, and cold air. A lip serum provides a barrier and helps to seal in moisture.

More moisture is lost through the lips than any other part of the face or body. When the lips lose moisture, the skin covering them can become tight, start to split and become painful.

Using FIT Lip serum seals in moisture and repairs and protects lips from the elements. A unique blend of marine & botanical extracts delivers lasting hydration. It is an all natural shine and taste free serum that will not cause any inflammation.
FIT Lip Serum

for men | Application Guideline

Apply sparingly as required.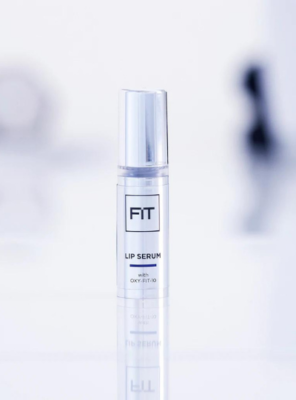 OUR HIGH-TECH
FIT

FORMULATION

INGREDIENTS LIST (folds out)
Ingredients |
FIT Lip Serum

for men
---
Ricinus Communis (Castor) Seed Oil, Cyclopentasiloxane, Cera Alba (Beeswax), Helianthus Annuus Sunflower) Seed Oil, Dimethiconol, Ethylhexyl Palmitate, Calendula (Calendula Officinalis) Flower Extract, Ethylhexylmethoxycinnamate, Capric/Caprylic Stearic Triglyceride, Benzyl Alcohol, Ascorbyl Tetraisopalmitate (Vitamin C), Tocopheryl Acetate, Salicylic Acid, Butyl Methoxydibenzoylmethane,
Tribehenin, Sorbitan Isostearate, Commiphora Myrrha Resin Extract, Citrus Aurantium Bergamia (Bergamot) Fruit Oil, Citrus Aurantium Dulcis (Orange) Flower Oil, Limonene, Linalool, Citral, Geraniol, Menthyl Pca, Sodium Hyaluronate, Tocopherol, Silica Dimethyl Silylate, Butylene Glycol, Caprylyl Glycol, Phenoxyethanol, Hexylene Glycol, Sodium Benzoate, Potassium Sorbate, Benzyl Alcohol.
FIT Lip Serum

| Active Ingredients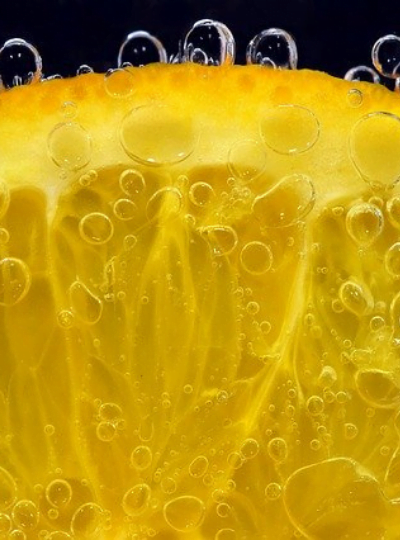 VITAMIN C
Helps protect from sun damage & reduces irritation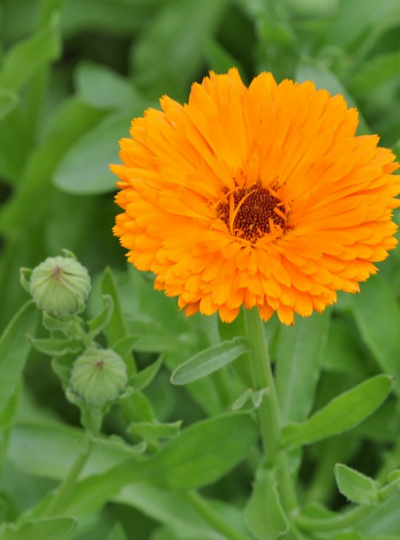 CALENDULA EXTRACT
Anti inflammatory
soothes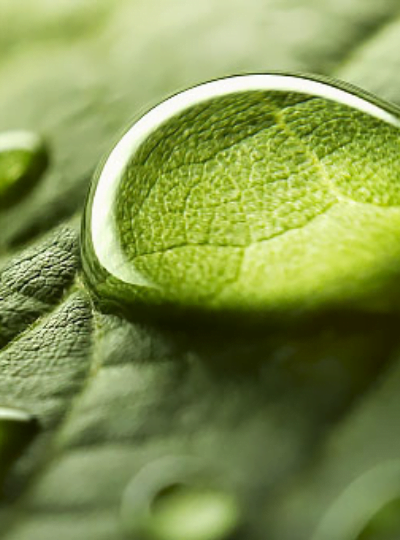 BOTANICAL EXTRACTS
Cassia angustifolia and Pisum sativum
Repairs & soothes damaged skin
delivers antibacterial protection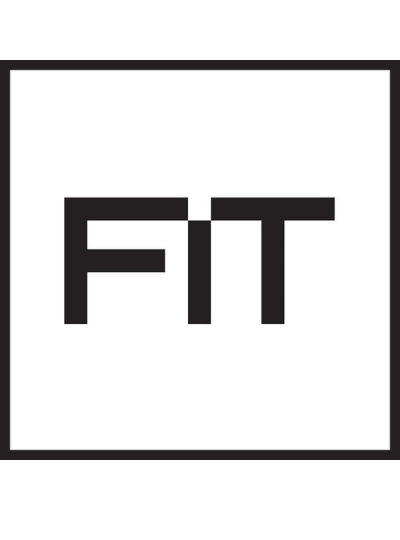 OXY-FIT-10
Fuels skin cell regeneration
About the
OXY-FIT-10

system

MORE INFORMATION ABOUT THE OXY-FIT-10 SYSTEM (folds out)
OXY-FIT-10

– Technologically Advanced
FIT's team of formulation chemists have used their years of experience to develop OXY-FIT-10, our unique oxygen delivery system that boosts ATP  (Adenosine Triphosphate)production and is the power behind the range of high-tech, high-quality natural skincare products for men.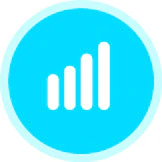 Increased ATP Production


OXY-FIT-10 boosts the skin cells respiration ability. This increase in cell respiration means an increase in ATP production. And the more ATP produced, the greater the skins ability to repair and regenerate itself.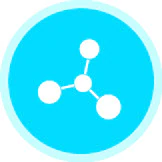 Increased Collagen Production 
OXY-FIT-10 also increases collagen production enhancing the skin ability to repair and maintain its elasticity making skin appear fresher, healthier and younger.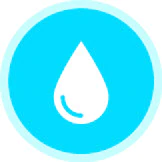 Improved Hydration


Increased ATP activity produces water (H2O )that hydrates the cells DNA. A primary cause of cell ageing is the drying up of DNA, so the increase in ATP production also increases skin cell hydration which protects, repairs and revives skin.
Results
By stimulating ATP production, hydrating DNA and boosting collagen production OXY-FIT-10 is a powerful, highly effective weapon in the battle to keep you looking great.
About the brand |
FIT Skincare for men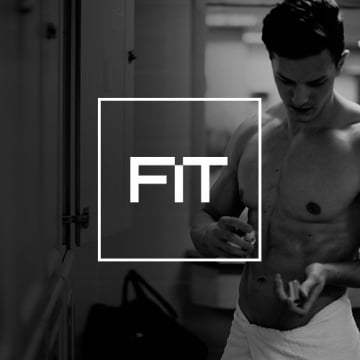 Serums &

Ultra

Serums
All FIT products are serums or ultra serums. They contain high concentrations of active and hydrating ingredients with a microscopically small molecular structure – meaning quicker, deeper absorption, which instantly gets to work.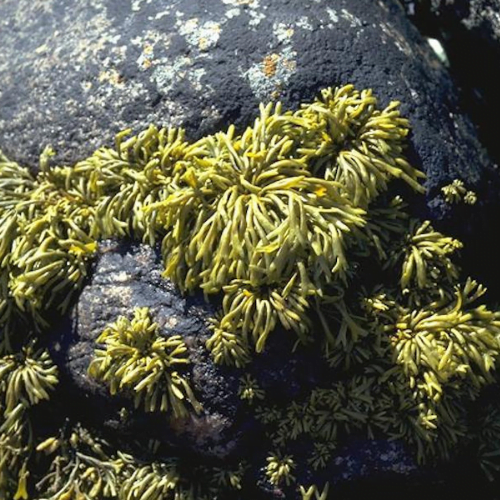 Advanced

Formulations

FIT is a range of luxury serums created in our industry leading labs using high tech formulations and natural active ingredients. The range features our unique oxygen delivery system, OXY-FIT-10 which works at a cellular level to protect and repair your face, body and hair.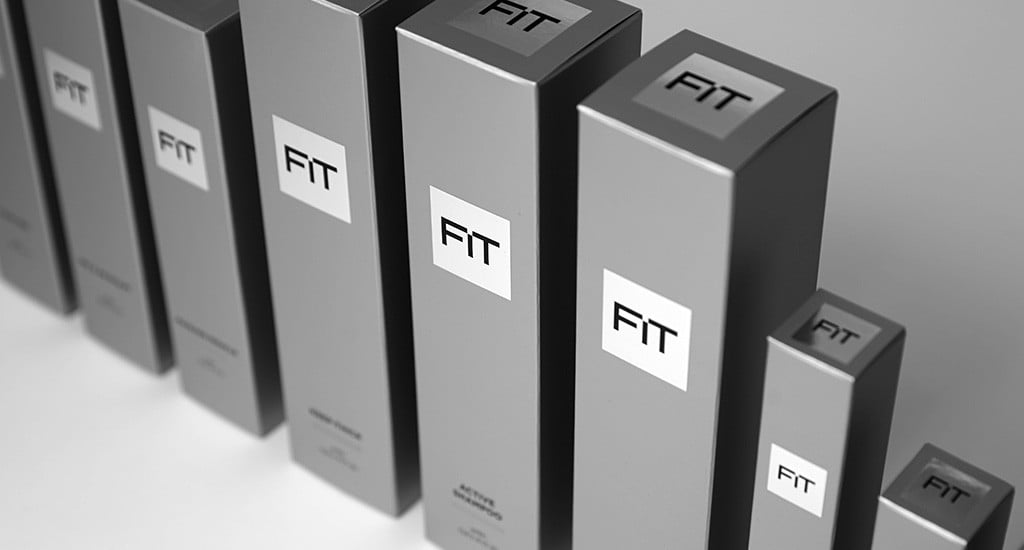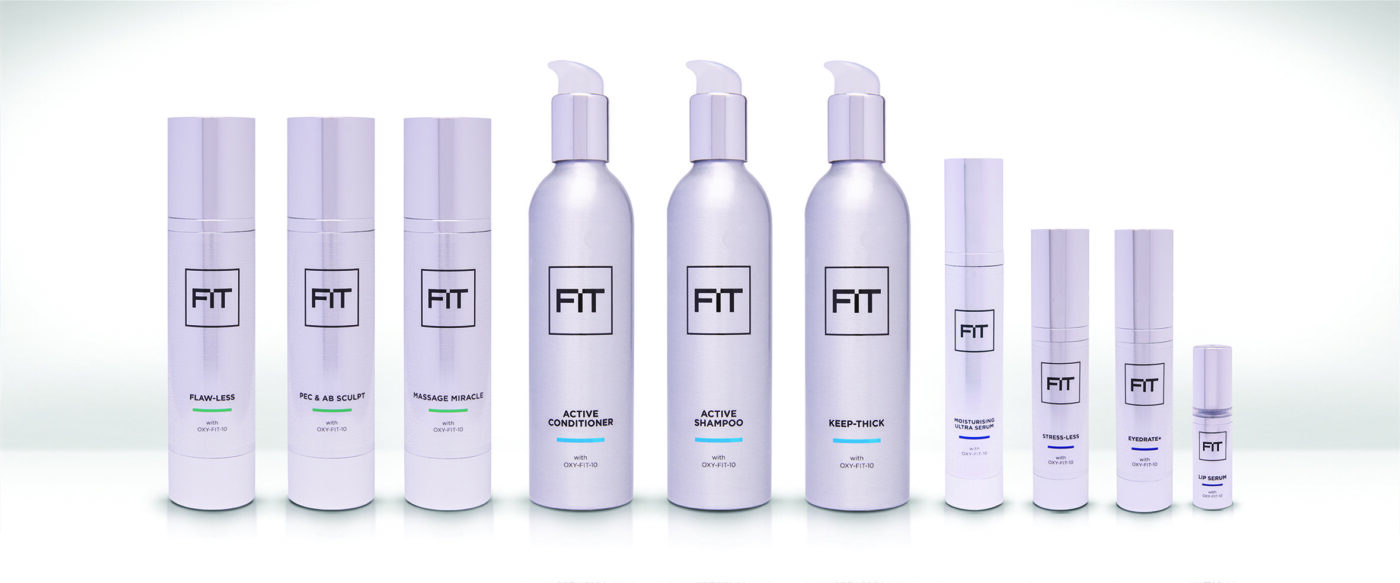 Natural

Ingredients
Our products are formulated using only the highest quality natural ingredients. Products feel light, non-greasy and are quickly absorbed to instantly hydrate and repair, ensuring a fresh, energised and healthy look. We manufacture in the UK and our products contain no harsh preservatives, parabens, SLS (Sodium Lauryl Sulphate) or microbeads.
We recommend enhancing your
FIT

ritual with: