Achieve maximum results from your workout with the one-of-a-kind
FIT Muscle Massage Miracle Serum

containing their unique Oxy-FIT-10 system
FIT Muscle Massage Miracle is formulated to enhance performance and speed up recovery times.
It can be used:
Pre-workout to enhance performance

Post-workout

to speed up recovery time of your muscles
It contains menthyl to cool tired muscles and deliver instant pain relief, witch hazel to accelerate the healing process and OXY-FIT-10 fuels skin cell regeneration. Ginger extract gives it a refreshing ginger aroma and also helps to reduce pain & inflammation.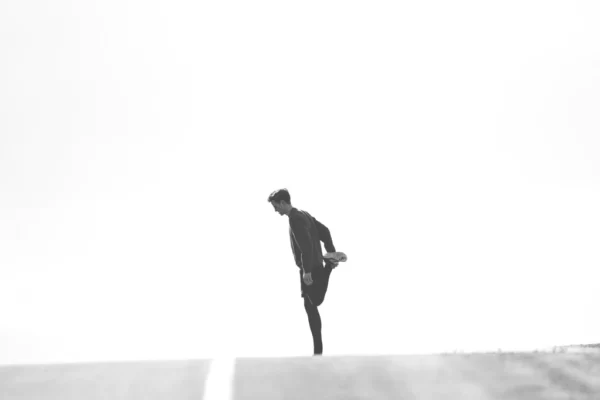 Why should you use the
FIT Muscle Massage Miracle

Post-Workout?

To achieve the results we want we push our bodies to the limit and just accept that aches and pains are just part and parcel of exercising. This doesn't have to be the case. Athletes swear by post-workout massages to aid recovery after an intense session. It's time we all take advantage of the post work out massage too. Massaging muscles after exercise doesn't just feel good, it has a number of benefits you might not even know about.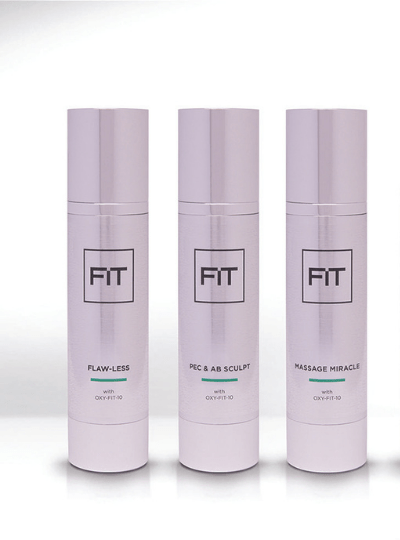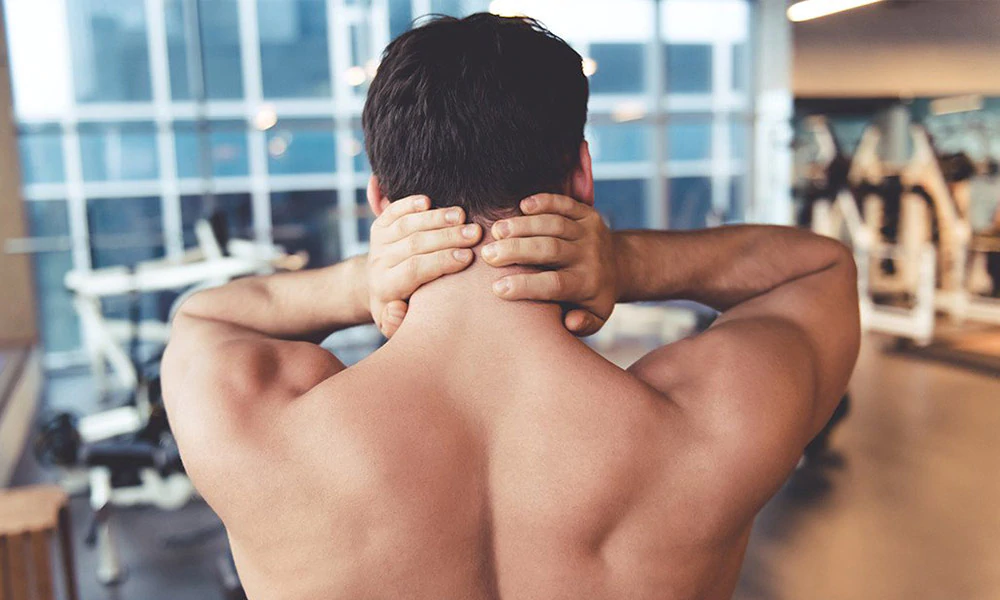 1. Pain relief
After a workout or intense exercise your muscles become tight, causing pain in different parts of your body which increase overtime and can lead to serious injury. A simple short massage can help prevent pain by decreasing the soreness of your muscles.
2. Speed up your recovery
Massaging after exercise can speed up recovery time by almost double compared to regular rest, this is due to the improved blood flow and increased nutrients and oxygen being spread to the muscles and other tissues. The massage can also help to unlock your muscles meaning the original range of motion is restored, which is important if you want to perform regular exercises regularly and more efficiently.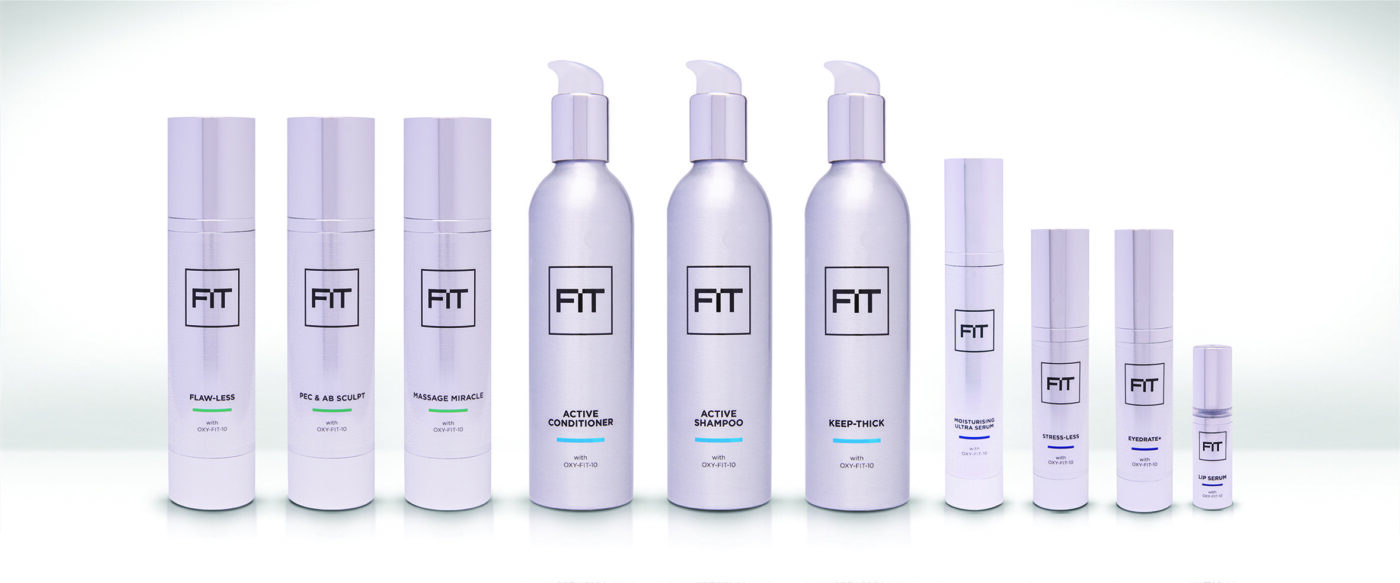 3. Eliminates toxins
During exercise your body accumulates Lactic Acid which is one of the main contributors to muscle soreness after  early fatigue during a workout. The massage can help to break up the deposits of Lactic Acid in your body and remove it from your muscles.
4. Relaxation
Not only is a massage important for faster recovery but after a strenuous workout it can be a great way of relaxing your mind as well as your body. This can help to achieve a good nights sleep, prevent fatigue and give you the extra energy you need for another day of physical activity.
HOW TO USE THE FIT MUSCLE MASSAGE MIRACLE EFFECTIVELY (folds out)
How to use the FIT Musce Massage Miracle Serum
To get started simply apply a small amount of FIT Massage Miracle to your fingers and rub into the desired area following these handy tips.
Calves
Start with your thumbs together and place behind the center of your calf, pull them apart towards the outside of your muscle and rub firmly in a circular motion.
Glutes
Apply the Massage Miracle, take a tennis ball and sit right on it keeping it under one side of your gluten. Roll around to break up the knots and pause at extra sore spots for 15-30 seconds. Switch sides and repeat.
Arms
Wrap one hand around your arm and firmly stroke from your elbow to your shoulder. Make sure to spend extra time on biceps and forearms which tend to be the most sore due to overuse. Use fingertip pads, rub in a circular motion.
Neck
Lightly hold your head with both hands, fingers up, and place your thumbs at the bottom of your skull. Rub small circles with your thumbs across the base. Next, take your fingertips and place both hands alongside the top of your spine, firmly pull them down towards your shoulders and away from each other. Apply pressure using small, firm strokes with three fingers.
Lower Back
Place your thumbs on either side of your spine and pull down toward your hips with long, even strokes. Next focus on specific sore spots, deeply circling your fingertips for 15-30 second. To finish place thumbs on hips, fingers down, and rub fingers upwards in a circular motion, pulling back your muscles away from your spine.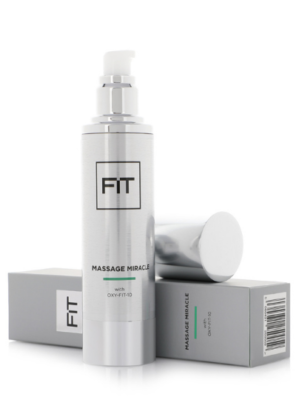 FIT Muscle Massage Miracle

| Active Ingredients
Ginger Extract – Zingiber officinalis – Reduces muscle pain & inflammation
Menthyl Lactate – Delivers a cooling effect
Witch Hazel – Accelerates healing process
OXY-FIT-10 – Oxygen delivery system – Fuels skin cell regeneration
OUR HIGH-TECH
FIT

FORMULATION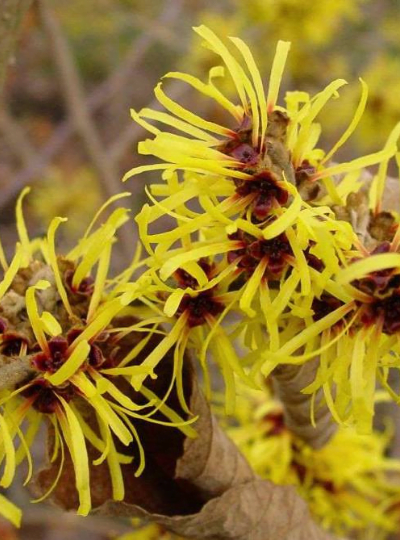 WITCH HAZEL
Accelerates the healing proces
GINGER EXTRACT
Zingiber officinalis
Reduces muscle pain & inflammation
MENTHYL LACTATE
Delivers a cooling effect
OXY-FIT-10
Fuels skin cell regeneration
INGREDIENTS LIST (folds out)
Ingredients |
FIT Muscle Masssage Miracle

Serum
---
Aqua (Water), Arnica Montana, Boswellia Sacra (Frankincense) Essential Oil, Devil's Claw (Harpagophytum Procumbens), Lemon Biofavonoids, Octyl Palmitate (Coconut Oil Ester), Safflower Oil, Canola Oil, Cetyl Alcohol (Non-Drying Emollient), Glucosamine Sulfate (Potassium Form), Jojoba Oil (Simmondsia Chinensis), Grapeseed Oil (Vitis Vinfera), Essential Oil Of Balsam Peru (Myroxyron Balsamum), Zingiber Officinalis Extract, Menthyl Lactate, Witch Hazel, Dimethicone, Gycerin And Glyceryl Caprylate (Vegetable Derived), Polysorbate (Vegetable Derived), Carbomer, Sodium Benzoate, Potassium Sorbate, Benzyl Alcohol, Ethylhexylglycerin
About the
OXY-FIT-10

system

MORE INFORMATION ABOUT THE OXY-FIT-10 SYSTEM (folds out)
OXY-FIT-10

– Technologically Advanced
FIT's team of formulation chemists have used their years of experience to develop OXY-FIT-10, our unique oxygen delivery system that boosts ATP  (Adenosine Triphosphate)production and is the power behind the range of high-tech, high-quality natural skincare products for men.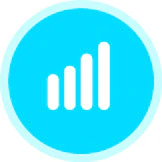 Increased ATP Production


OXY-FIT-10 boosts the skin cells respiration ability. This increase in cell respiration means an increase in ATP production. And the more ATP produced, the greater the skins ability to repair and regenerate itself.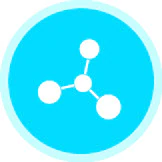 Increased Collagen Production 
OXY-FIT-10 also increases collagen production enhancing the skin ability to repair and maintain its elasticity making skin appear fresher, healthier and younger.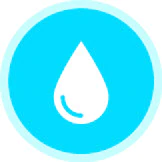 Improved Hydration


Increased ATP activity produces water (H2O )that hydrates the cells DNA. A primary cause of cell ageing is the drying up of DNA, so the increase in ATP production also increases skin cell hydration which protects, repairs and revives skin.
Results
By stimulating ATP production, hydrating DNA and boosting collagen production OXY-FIT-10 is a powerful, highly effective weapon in the battle to keep you looking great.
About
FIT Skincare

for Men
Nature

. Technology. Results.

FIT Skincare is a range of technologically advanced, highly effective, natural serums and ultra serums. We make award winning skin, hair and body solutions that punch above their weight.

From our excellent Moisturising Ultra Serum that delivers intense daily hydration, repairs fine lines, under-eye puffiness and reduces blemishes to our Active Shampoo that cleans, stimulates new growth, strengthens, thickens and prevents loss of hair.

FIT skincare is more than just great skin, hair and body care. We deliver a moment of lasting luxury. Everyday. Along with built in protection against the harmful effects of the sun, pollution and stress. The FIT user looks fresh, feels great and is totally prepared for the challenges of modern life.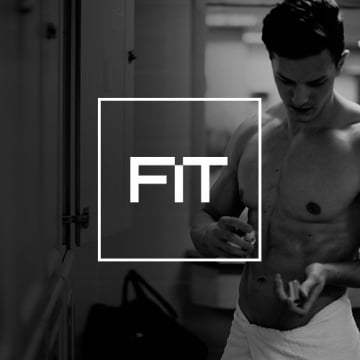 Serums &

Ultra

Serums
All FIT products are serums or ultra serums. They contain high concentrations of active and hydrating ingredients with a microscopically small molecular structure – meaning quicker, deeper absorption, which instantly gets to work.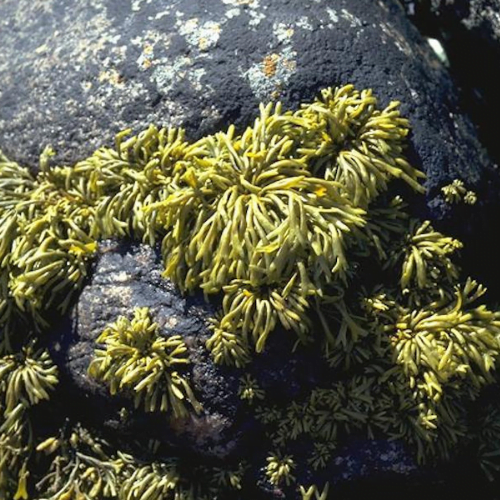 Advanced

Formulations

FIT is a range of luxury serums created in our industry leading labs using high tech formulations and natural active ingredients. The range features our unique oxygen delivery system, OXY-FIT-10 which works at a cellular level to protect and repair your face, body and hair.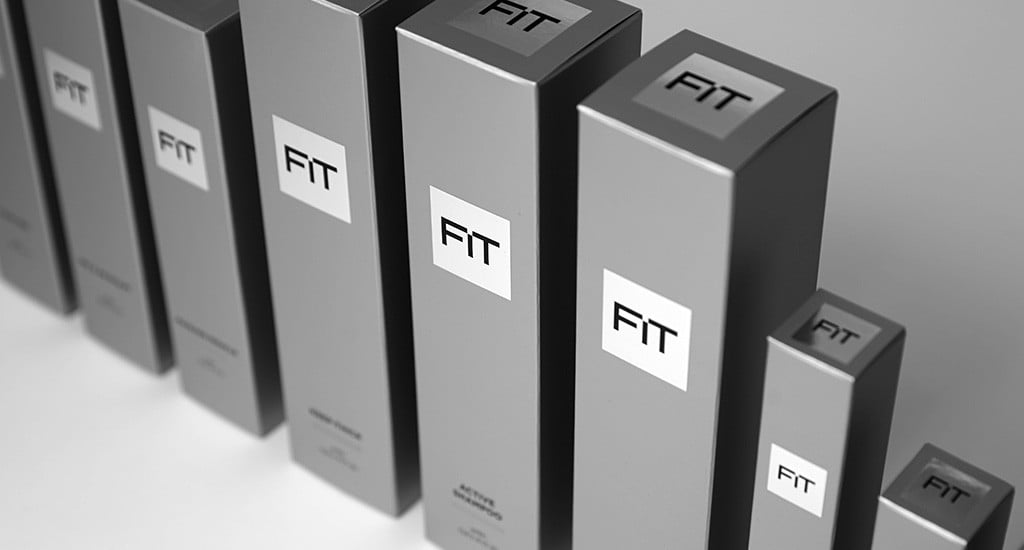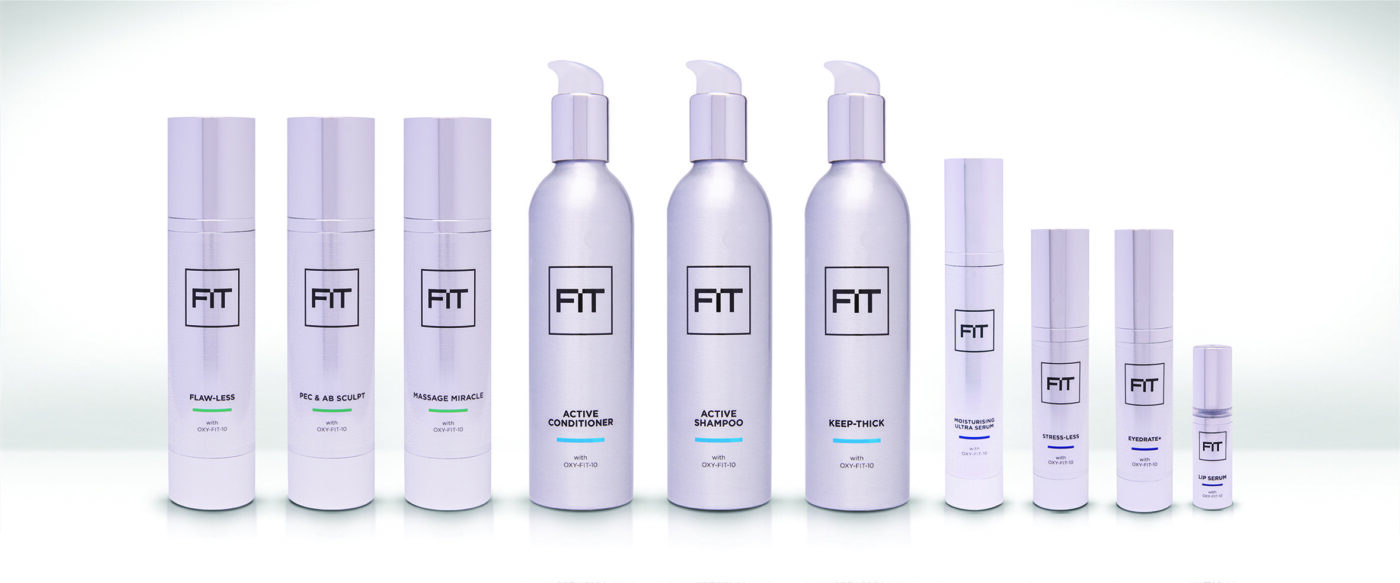 Natural

Ingredients
Our products are formulated using only the highest quality natural ingredients. Products feel light, non-greasy and are quickly absorbed to instantly hydrate and repair, ensuring a fresh, energised and healthy look. We manufacture in the UK and our products contain no harsh preservatives, parabens, SLS (Sodium Lauryl Sulphate) or microbeads.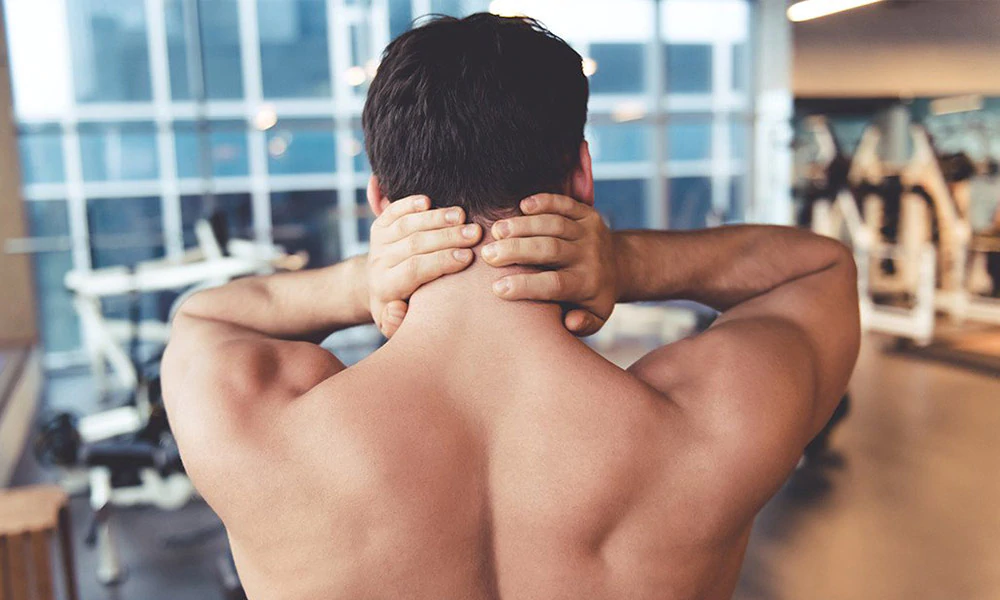 We recommend enhancing your
FIT

ritual with: