MEN3 Facial Cleanser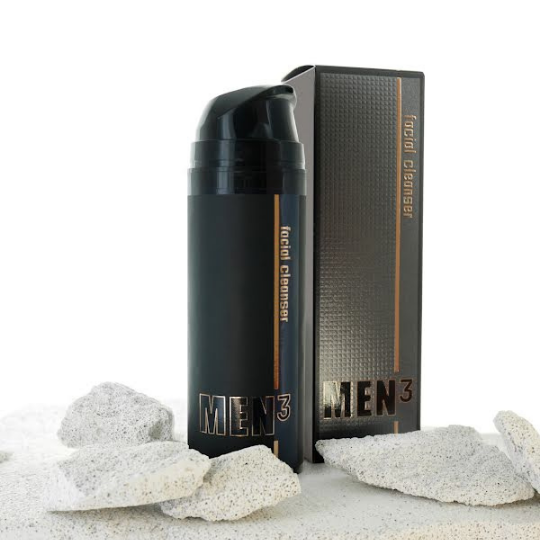 Innovation of the MEN3 Facial Cleanser
A skin-friendly alternative to soap that truly protects, tones and moisturizes. Clears pores of impurities, removes excess sebum and prevents oily shiny skin. This mild "soapless soap" contains no classic sodium lauryl sulfate which does not dry out the skin and does not affect the natural protective layer. This cleanser brings any man's skin back into balance.
Cleansing men's skin is essential because during the day a lot of impurities are deposited on the skin and in the pores. Microorganisms that proliferate cause irritation, blackheads and inflammation. This facial cleanser gently removes impurities. Any further care will now also be optimally absorbed..
Your result
The MEN3 facial cleanser gives you a visibly healthier, smoother and fresher skin by its cleansing, nourishing, disinfecting and anti-bacteriological action.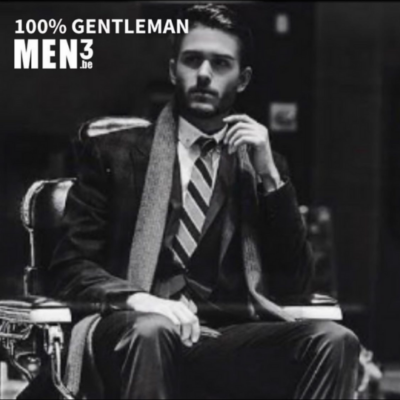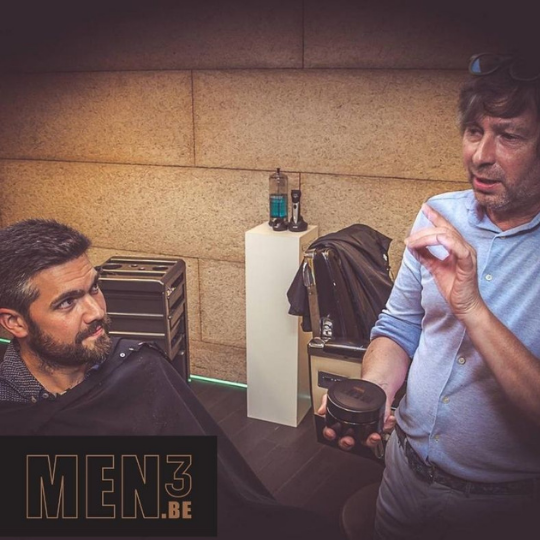 How to use the MEN3 Facial Cleanser?
Wet your hands and face and lather up a small amount of cleanser with circular motions. Rinse well.
Invest in yourself
One bottle contains an amount of product for 6 months of daily use (2 pumps per day), therefore you only need to purchase a bottle twice a year.
Tip from Mencare
If you have a beard: use the MEN3 Beard & Skin Cleanser instead, to keep your beard hairs healthy and shiny.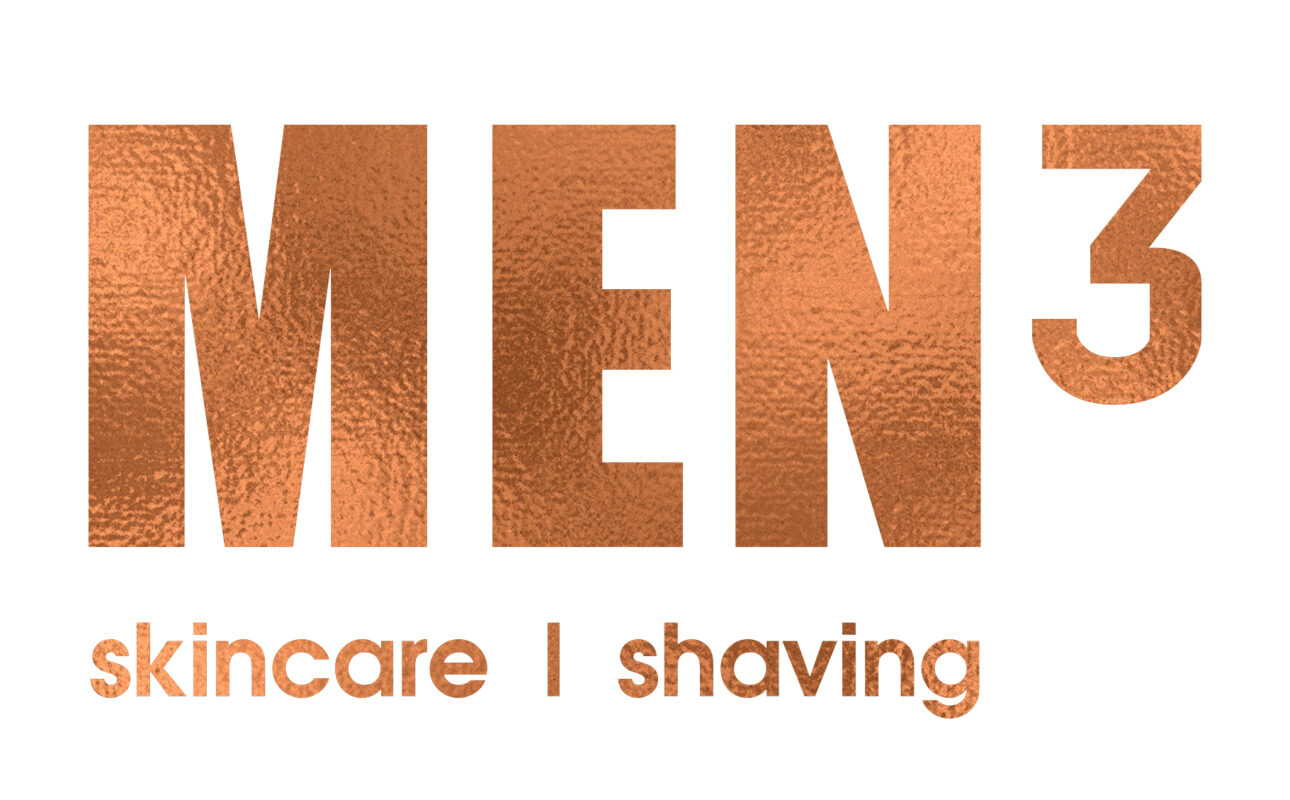 Katleen Vrombout – Founder MEN3
MEN3 products are the result of many years of expertise in MENcare. Our products are not only based on the latest science in hydration, cell regeneration and probiotics, they are also free of sulfates, mineral oils, microplastics, silicones and parabens. We also go the extra mile and consider sustainability and the environment.
WANT TO KNOW MORE ABOUT SOME OF THE MOST SKIN IMPROVING BENEFITS?
The MEN3 Facial Cleanser scientifically dissected
Just a few of the 29 conditioning, purifying, healing, moisturizing, toning and smoothing ingredients:
Multimoist CTR:

This active is one of the most successful high-end moisturizers in the cosmetic industry. This is precisely why we incorporate it into all of our all-in-one cleansers. This extremely hydrating ingredient also activates, among others, the vitamin D receptors so that the skin can absorb more moisture and hydration level of the skin increases dramatically (in vivo up to 173% higher after 8 hours compared to placebo). A lack of vitamin D is precisely the problem in the modern world. Moreover, it provides an immediate a nurturing and spectacularly smooth and soft effect skin and beard hair.

Annonasense:

Received the award of the best innovation in 2020. Goes to improve skin sensitivity especially redness and itching by 60%.

Syricalm:

this active works to protect and heal the – often aggressively treated – skin and beard area by frequent shaving.

Panthenol:

(= Pro Vitamin B5) is a strong moisturizing vitamin that also revitalizes the skin, renewing and soothing.

Tocopherol:

(= Vitamin E) is a strong antioxidant and helps to protect the skin from free radicals (from UVA/UVB), pollution, cigarettes,…

Vitamin F forte:

Moisturizing and protective skin conditioner.

Kaneka Surfactin:

A very mild and natural surfactant (derived from natural fermentation of the bacillus subtilus) , biodegradable and environmentally friendly. This foam maker has a peptidizing me 7 amino acids and has no drying effect like the known sodium lauryl sulfate.

Euroquat CF:

A biodegradable surfactant with good foaming effect without irritating properties for skin and eyes. Gives an improving skin feeling.

Euranate LS3:

Extremely mild anionic and excellent foam enhancer and foam stabilizer that can be used specifically for sensitive skin care applications.

Euroglyc AMS:

Extremely mild foam stabilizer used especially in baby products.