MEN3 Double Edge Razor Blades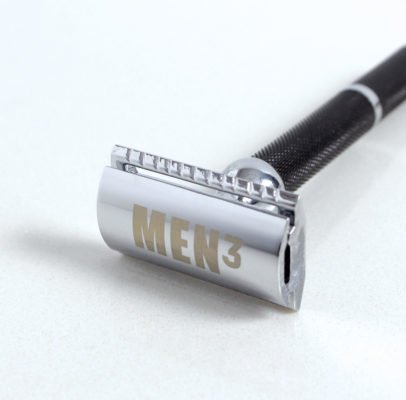 Japanese surgical grade quality MEN3 razor blades
The MEN³ Double Edge razor blades are imported from Japan. They are made with the same equipment and meet the same high quality standards as a surgical blade for in hospitals.
Best practises for using the MEN3 razor blades
The MEN³ Razor is even suitable for men with coarse beard growth. The blade may appear aggressive to the novice shaver or to people with sensitive skin. Using these blades therefore requires a good preparation of your skin.
Make sure you use in conjuntion with the MEN3 Pre-Shave as a protective layer before applying your MEN3 shaving cream.
On average each blade is good for 8 to 12 comfortable shaves.
They are packaged with 10 blades per dispenser.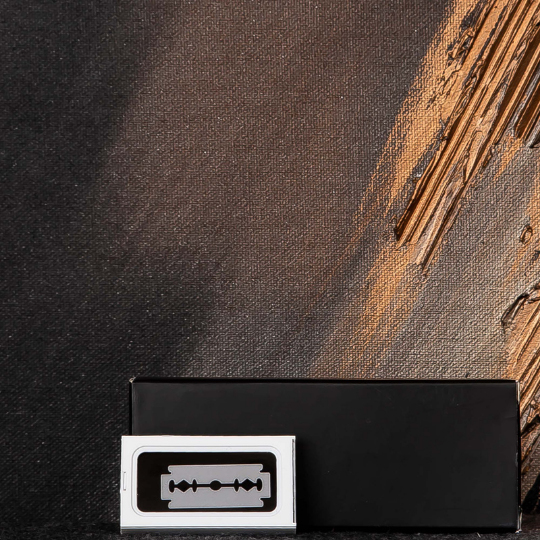 Do you know what your daily shave costs per year?
Double Edge razor blades cost an average of €0,40 each and you can use both sides for a variety of shaves. You can easily save 90% on your shaving budget. And the MEN3 Safety Razor is practically a life-time product.